RADIO SHOWS & MIXTAPES
Yes, you read that right, Silent Radio does have a radio show, and yes, we do get the irony of it.
We've been off air for over 2 years, but with the current situation we thought we'd give you some new shows and new music to listen to. Aren't we kind!
*****************
The Silent Radio Show 03/10/2015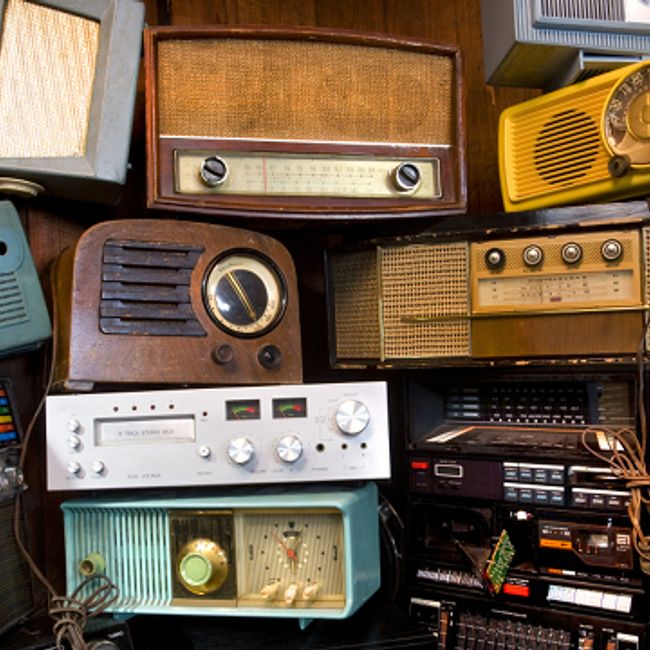 The audible version of the North's best independent music website, SilentRadio.co.uk. Featuring the bands and acts gracing our hand-picked gig guide and hitting the Silent Radio headlines.

This week most of team were out of the office for the weekend, which left Simon home alone in the studio for the first time. Everything went to plan and he managed to cram in 23 tracks throughout the show.

There were also some extras in there to celebrate the coming week's National Poetry Day.

The Silent Radio Show is Live every Saturday 3-5 on Fab Radio International.

TRACK LISTING
Dan Le Sac Vs Scroobius Pip

- Stake A Claim /

Jane Weaver

- Stealing Gold /

Field Music

- In Context /

God Damn

- Dead To Me /

Darkstar

- Stoke the Fire /

Public Service Broadcasting

- The Now Generation /

Super Furry Animals

- Northern Lites /

John Cooper Clarke

- The Day My Pad Went Mad /

Euros Childs

- Cwtsh /

Little May

- Hide /

Low

- No Comprende /

Hinds

- Davey Crocket /

Melvins

- Eyes On You /

The Clash

- London Calling /

The Specials

- Dawning Of A New Era /

DANANANANAYKROYD

- Watch This! /

Rozi Plain

- Jogalong /

Billy Bragg

- A New England /

Sam Duckworth

- The Plot /

Born Ruffians

- Rage Flows /

Alabaster DePlume

- I'm The Queen /

Hovis Presley

- I Rely On You /

Kate Tempest

- The Beigeness
GIG GUIDE
Between September 2011 and March 2020 we provided a handpicked gig guide every month without fail. It's painful for us that there are currently no gigs to recommend. We hope gigs will return soon to bring you new recommendations, but if you want to reminisce you can still see nine years worth of old gig guides.