RADIO SHOWS & MIXTAPES
Yes, you read that right, Silent Radio does have a radio show, and yes, we do get the irony of it.
RADIO SHOW UPDATE!
We've been broadcasting our weekly show for almost 4 years (yikes) and like all good musical outfits, we're due an image change.
So, bear with us, whilst we tinker with our format.
Watch this space!
In the meantime, enjoy our weekly mixtapes of Manchester gigs and discover your new favourite.
You can listen to all the previous shows / mixtapes again below, or via the App.
*****************
The Silent Radio Show 03/09/2016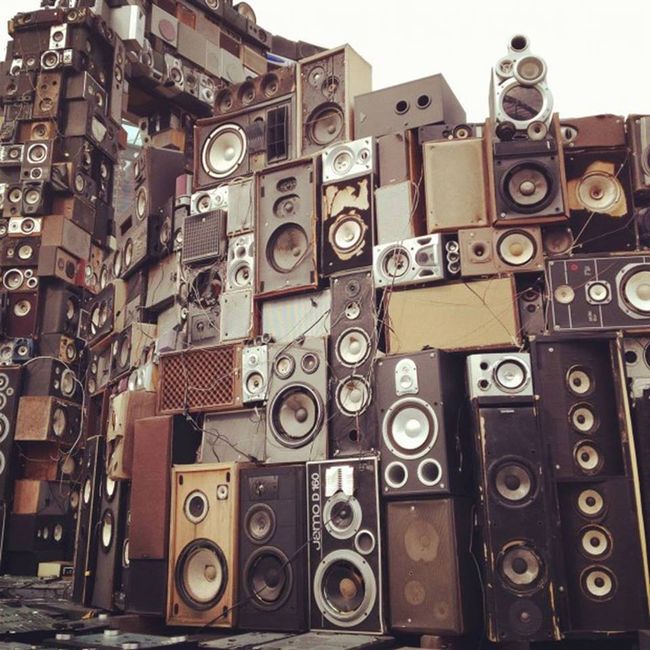 Another fun filled show of music and also some terrible puns, of which we apologise, although if you listen to the show, apologising is something presenter Simon wasn't meant to do.

This is our weekly audible version of the North's best independent music website, SilentRadio.co.uk.

The Silent Radio Show - live every Saturday afternoon 3-5 on Fab Radio International.


TRACK LISTING
Pinegrove

- Old Friends /

Pixies

- Um Chagga Lagga /

Ultimate Painting

- Song For Brian Jones /

Danny & The Champions Of The World

- Clear Water /

Strange Collective

- Super Touchy /

Savoy Motel

- Sorry People /

Liam Frost and The Slowdown Family

- The Mourner's Of St. Paul's /

Guadalupe Plata

- Serpientes Negras /

Jenny Hval

- Conceptual Romance /

Eleanor Friedberger

- Because I Asked You /

The Divine Comedy

- How Can You Leave Me On My Own /

Terry

- Hot Heads /

King Gizzard & The Lizard Wizard

- Invisible Face /

The Wytches

- Who Rides /

Tyrannamen

- I Can't Read Your Mind /

Odonis Odonis

- Needs /

Dan Michaelson And The Coastguards

- Somewhere /

Gene Wilder

- Pure Imagination