RADIO SHOWS & MIXTAPES
Yes, you read that right, Silent Radio does have a radio show, and yes, we do get the irony of it.
We've been off air for over 2 years, but with the current situation we thought we'd give you some new shows and new music to listen to. Aren't we kind!
*****************
Silent Radio Gig Guide Mixtape 03/02/2018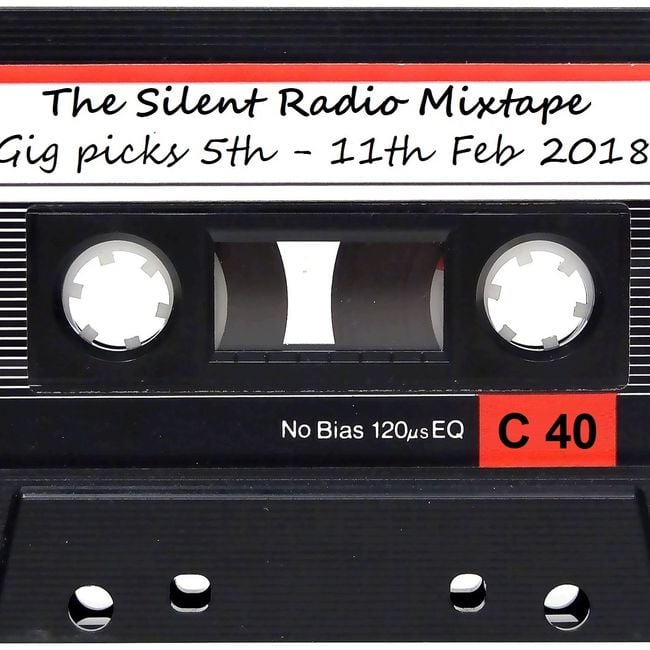 We all love a mixtape - so here's the latest Silent Radio un. All of the bands on this little ditty are playing in Manchester this week - and as featured on our gig guide over on www.SilentRadio.co.uk


Oh and here's an update regarding our radio show - in case you were wondering where the hell we were.
We've been broadcasting our weekly show for almost 4 years (yikes) & like all good musical outfits, we're due an image change. So bear with us, whilst we tinker with our format.

Watch this space!

In the meantime, enjoy our weekly mixtapes you lovely lot.
TRACK LISTING
Mo Kenney

- On The Roof /

Heart Beach

- Better Than This /

GoGo Penguin

- Window /

Peakes

- Waves /

Diving Station

- Plastic People /

Peach Pit

- Peach Pit /

Meat Wave

- Dogs at Night /

The Front Bottoms

- Flashlight /

Hollow Bodies

- In Tension