RADIO SHOWS & MIXTAPES
Yes, you read that right, Silent Radio does have a radio show, and yes, we do get the irony of it.
We've been off air for over 2 years, but with the current situation we thought we'd give you some new shows and new music to listen to. Aren't we kind!
*****************
Silent Radio - 02/03/2021 - Freebie Jeebies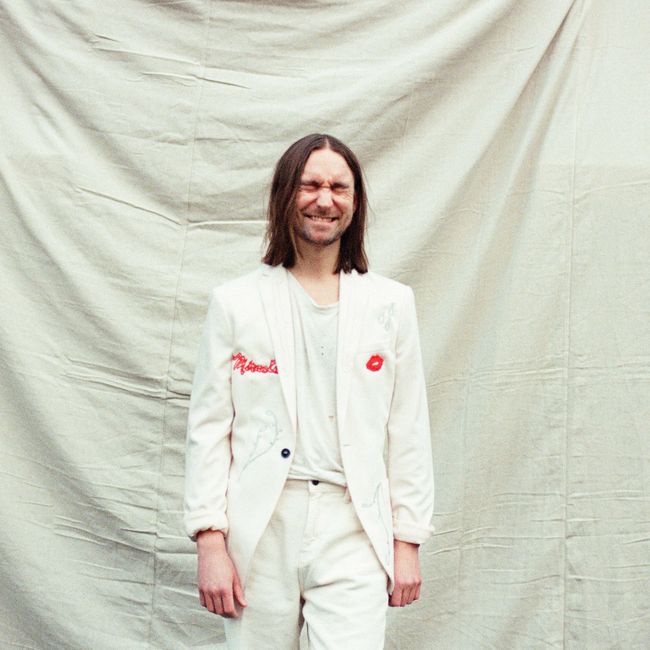 Another hour of Ian Burke's selections from all the music available online for whatever money or love you wish to exchange for it. Listen, enjoy, discover your new favourite artist. This week's cover star is Francis Lung.
TRACK LISTING
Francis Lung

- Bad Hair Day /

Greeter

- Green Car /

A Million Dollars

- Magic /

James E Burton

- June '83 (Nice Sunny Day) /

My Sister's Fugazi Shirt

- Beach Race (Nori x Miyo) /

Rainmaking

- Drugs /

Exxxon

- Texxaco /

Aeroplane Mode

- In A State /

Matahara

- Alas, Alas /

Froster

- Eye-Opener (Deceiver) /

Muncie Girls

- Take Steps /

Petite League

- Dark Disco /

Chikinti

- Alametifarika /

Painting By Numbers

- We Left Our Love /

Corrupt Moral Altar

- Maximum Bastardry /

Shimmer Bed

- Rock and Roller /

The Robocop Kraus

- Love Hungry Man /

New Luna

- Opinionated (Live @ Paste Studios NYC)
GIG GUIDE
Between September 2011 and March 2020 we provided a handpicked gig guide every month without fail. It's painful for us that there are currently no gigs to recommend. We hope gigs will return soon to bring you new recommendations, but if you want to reminisce you can still see nine years worth of old gig guides.