RADIO SHOWS & MIXTAPES
Yes, you read that right, Silent Radio does have a radio show, and yes, we do get the irony of it.
RADIO SHOW UPDATE!
We've been broadcasting our weekly show for almost 4 years (yikes) and like all good musical outfits, we're due an image change.
So, bear with us, whilst we tinker with our format.
Watch this space!
In the meantime, enjoy our weekly mixtapes of Manchester gigs and discover your new favourite.
You can listen to all the previous shows / mixtapes again below, or via the App.
*****************
01/11/2014 Silent Radio Website 5 Year Birthday Show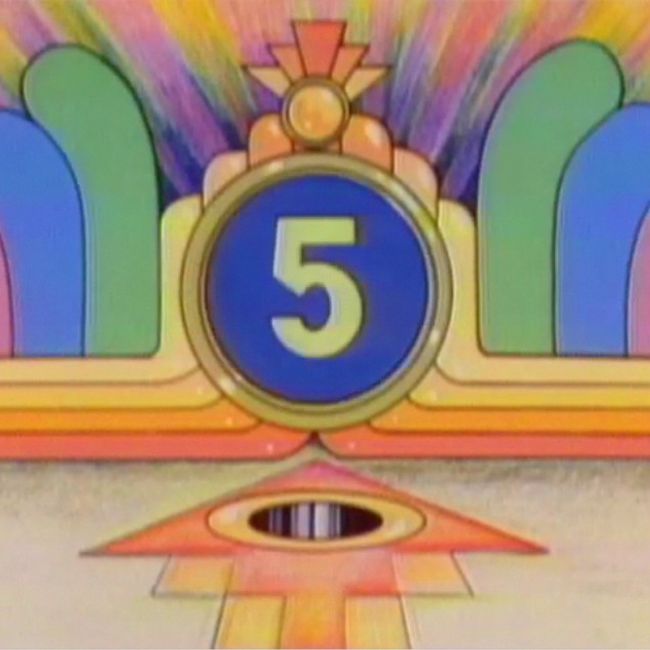 On this show we celebrate 5 years since the birth of the Silent Radio webiste.
Our radio show goes out live every Saturday 3-5 on Fab Radio International.
TRACK LISTING
Eagulls

- Hollow Visions /

POND

- Elvis' Flaming Star /

Mimas

- La Moustache Formidable /

Blossoms

- Blow /

Alvvays

- Next Of Kin /

Zombina and the Skeletones

- Tonight, There Will Be No Survivors /

Postcards From Jeff

- Veronica /

Cherry Ghost

- False Alarm /

Royal Blood

- Figure It Out /

Savages

- Shut Up /

The War On Drugs

- Lost In The Dream /

Parkay Quarts

- Everyday It Starts /

Cut Copy

- Strangers In The Wind /

Honeyblood

- Choker /

Casiokids

- Fot I Hose /

The Tom Robinson Band

- Up Against The Wall