RADIO SHOWS & MIXTAPES
Yes, you read that right, Silent Radio does have a radio show, and yes, we do get the irony of it.
We've been off air for over 2 years, but with the current situation we thought we'd give you some new shows and new music to listen to. Aren't we kind!
*****************
01/11/2014 Silent Radio Website 5 Year Birthday Show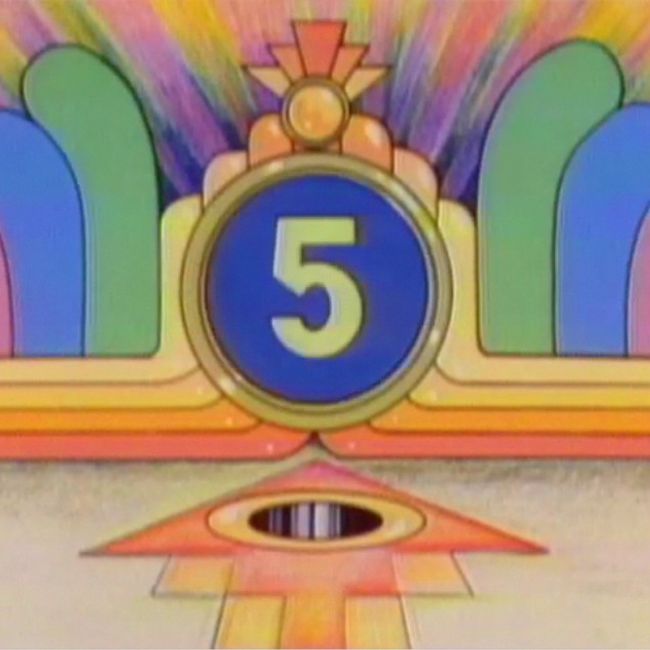 On this show we celebrate 5 years since the birth of the Silent Radio webiste.
Our radio show goes out live every Saturday 3-5 on Fab Radio International.
TRACK LISTING
Eagulls

- Hollow Visions /

POND

- Elvis' Flaming Star /

Mimas

- La Moustache Formidable /

Blossoms

- Blow /

Alvvays

- Next Of Kin /

Zombina and the Skeletones

- Tonight, There Will Be No Survivors /

Postcards From Jeff

- Veronica /

Cherry Ghost

- False Alarm /

Royal Blood

- Figure It Out /

Savages

- Shut Up /

The War On Drugs

- Lost In The Dream /

Parkay Quarts

- Everyday It Starts /

Cut Copy

- Strangers In The Wind /

Honeyblood

- Choker /

Casiokids

- Fot I Hose /

The Tom Robinson Band

- Up Against The Wall