RADIO SHOWS & MIXTAPES
Yes, you read that right, Silent Radio does have a radio show, and yes, we do get the irony of it.
We've been off air for over 2 years, but with the current situation we thought we'd give you some new shows and new music to listen to. Aren't we kind!
*****************
The Silent Radio Show Mixtape 01/10/2016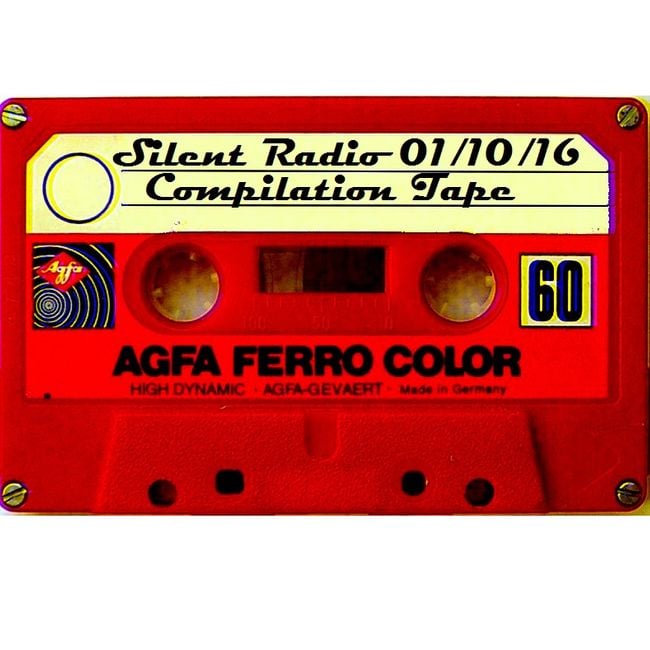 No live show shenanigans this week.

Here's a fantastic mixtape of the acts playing Manchester over the next seven days - handpicked, just for you.

The Lucid Dream: 01/10 Night & Day Cafe
Beth Orton: 04/10 Manchester Cathedral
The Eskies: 06/10 The Castle Hotel
Pity Sex: 07/10 Soup Kitchen
Henge: 07/10 Mystery Location
Sorority Noise: 06/10 The Deaf Institute
BRONCHO: 01/10 Soup Kitchen
Blue Orchids: 02/10 Gullivers
FEWS: 02/10 Soup Kitchen
Ivan Campo: 06/10 Soup Kitchen
Black Honey: 02/10 The Deaf Institute
Rose And The Diamond Hand: 01/10 The Eagle Inn
All Them Witches: 03/10 The Deaf Institute
Meilyr Jones: 04/10 The Deaf Institute
The Paper Kites: 06/10 Gullivers
Bruja: 05/10 The Castle Hotel
Buzzcocks: 07/10 Albert Hall

Full October gig guide and venue info here http://www.silentradio.co.uk/09/27/october-2016/

The Silent Radio Show - (usually) live every Saturday, 3-5 on Fab Radio International.

TRACK LISTING
The Lucid Dream

- Cold Killer /

Beth Orton

- Wave /

The Eskies

- Jesus Don't Save Me /

Pity Sex

- Bonhomie /

Henge

- Valerian Tea /

Sorority Noise

- Blonde Hair, Black Lungs /

BRONCHO

- Speed Demon /

Blue Orchids

- Whisky Burn /

FEWS

- 10 Things /

Ivan Campo

- The Game /

Black Honey

- Hello Today /

Rose And The Diamond Hand

- Icicle /

All Them Witches

- Open Passageways /

Meilyr Jones

- Strange/Emotional /

The Paper Kites

- Renegade /

Bruja

- Sculie /

Buzzcocks

- People Are Strange Machines