RADIO SHOWS & MIXTAPES
Yes, you read that right, Silent Radio does have a radio show, and yes, we do get the irony of it.
RADIO SHOW UPDATE!
We've been broadcasting our weekly show for almost 4 years (yikes) and like all good musical outfits, we're due an image change.
So, bear with us, whilst we tinker with our format.
Watch this space!
In the meantime, enjoy our weekly mixtapes of Manchester gigs and discover your new favourite.
You can listen to all the previous shows / mixtapes again below, or via the App.
*****************
The Silent Radio Show Mixtape 01/10/2016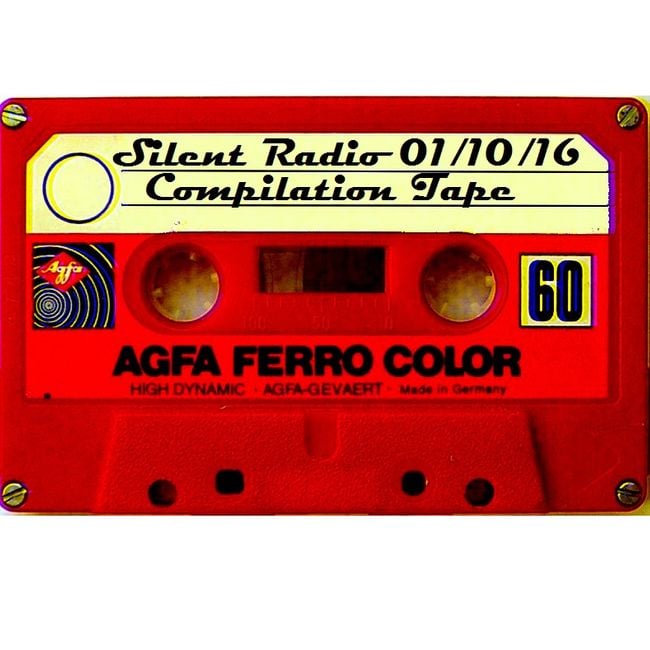 No live show shenanigans this week.

Here's a fantastic mixtape of the acts playing Manchester over the next seven days - handpicked, just for you.

The Lucid Dream: 01/10 Night & Day Cafe
Beth Orton: 04/10 Manchester Cathedral
The Eskies: 06/10 The Castle Hotel
Pity Sex: 07/10 Soup Kitchen
Henge: 07/10 Mystery Location
Sorority Noise: 06/10 The Deaf Institute
BRONCHO: 01/10 Soup Kitchen
Blue Orchids: 02/10 Gullivers
FEWS: 02/10 Soup Kitchen
Ivan Campo: 06/10 Soup Kitchen
Black Honey: 02/10 The Deaf Institute
Rose And The Diamond Hand: 01/10 The Eagle Inn
All Them Witches: 03/10 The Deaf Institute
Meilyr Jones: 04/10 The Deaf Institute
The Paper Kites: 06/10 Gullivers
Bruja: 05/10 The Castle Hotel
Buzzcocks: 07/10 Albert Hall

Full October gig guide and venue info here http://www.silentradio.co.uk/09/27/october-2016/

The Silent Radio Show - (usually) live every Saturday, 3-5 on Fab Radio International.

TRACK LISTING
The Lucid Dream

- Cold Killer /

Beth Orton

- Wave /

The Eskies

- Jesus Don't Save Me /

Pity Sex

- Bonhomie /

Henge

- Valerian Tea /

Sorority Noise

- Blonde Hair, Black Lungs /

BRONCHO

- Speed Demon /

Blue Orchids

- Whisky Burn /

FEWS

- 10 Things /

Ivan Campo

- The Game /

Black Honey

- Hello Today /

Rose And The Diamond Hand

- Icicle /

All Them Witches

- Open Passageways /

Meilyr Jones

- Strange/Emotional /

The Paper Kites

- Renegade /

Bruja

- Sculie /

Buzzcocks

- People Are Strange Machines