Scrolling through FatCat's recent and upcoming releases, it is abundantly clear that they set thebenchmark for fascinating, challenging alternative music of a standard that other record labels could only dream of. Few, though, are more challenging or fascinating than Hauschka, and no one takes as long to set up for a show. Until recently it took Hauschka, real name Volker Bertelmann, over two hours to set up his piano, the preparation of which is crucial to his reputation as a leading pioneer of experimental piano music. To alter the instrument's sound he places gaffa tape, kitchen foil, felt wedges, bottle tops, ping pong balls, guitar string, etc within its inners. They do say that eccentricity and madness are signs of genius, and Foreign Landscapes provides ample evidence for this.
Where earlier releases have been stripped down affairs, on Foreign LandscapesHauschka teams up with San Francisco's Magic*Magic Orchestra to create a far more ornate sound, comparable to the difference between Joanna Newsom's albums Ys andThe Milk-Eyed Mender. The result is something enigmatic. It is neither sweetly emotive in nature nor stiflingly formulaic, neither grand nor intimate. Foreign Landscapes has neither the grandiose sentiments of Hollywood, nor the everyday eccentricities of a European art house film. Carried by unpredictable time signatures and a meandering form, there is a restlessness inherent in the music that could soundtrack a Werner Herzog movie – one of his studies on human nature where a single-minded, self destructive individual wrestles bears, travels colossal distances, and pulls a boat over a mountain in the Amazon. It comes as no surprise, then, to learn that Haushka has been touring relentlessly and Foreign Landscapes is the result of his seemingly endless journeying – maybe he feels that he's been trying to pull a boat over a mountain. Though FA is supposed to represent his expedition's periods of calm, 'Madeira' for instance is an ode to the island where he was happily stranded for three days, the album cannot conceal that it is the periods of travelling that dominate the composer's mind.
Saying that, it is the placid, peaceful moments on this album that standout as the most pleasing. 'Snow' is a wonderful, oboe-led track, with an unsettling, twinkling piano part that slowly morphs and swells into something that is outstandingly beautiful. Hauschka is a master at making the listener work for his food, but when it comes it is as delicious fish 'n' chips 'n' bits from Yorkshire. 'Early in the Park', a simple, crisp piano-led ditty, is as wonderful as the title suggests, and marks the highlight of the album. The Magic*Magic Orchestra might add a welcome new direction for Hauschka, but he is still at his best when embellishment is kept at a minimum.
Foreign Landscapes is a hard listen as far as instrumental album's go. It does not have the same immediacy or the startling emotional impact as God Speed You! Black Emperor's finest work, the equivalent of being slugged by Mohammed Ali, but it is a subtle, carefully-nuanced album that will give exponentially more, the more you listen. Its meandering form makes it hard work, but it also makes those moments of serene beauty all the more enjoyable when they come. And we all know that the best music is neither easy nor instantaneous – Neutral Milk Hotel and now Hauschka set this rule in stone.
See him live in The Presidential Sweet at The Lowry Hotel on Saturday 13th November for a show that should prove unforgettable. For further details and tickets press here.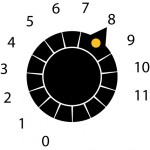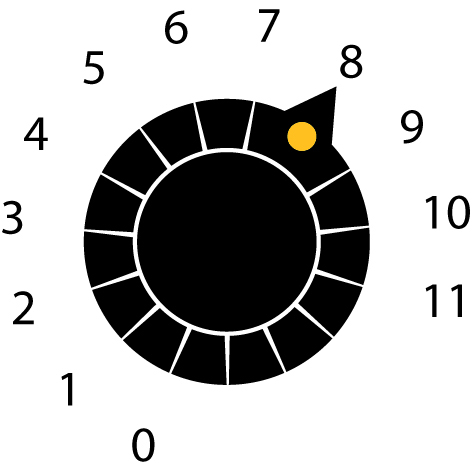 Release Date 11/10/2010 (FatCat Records)