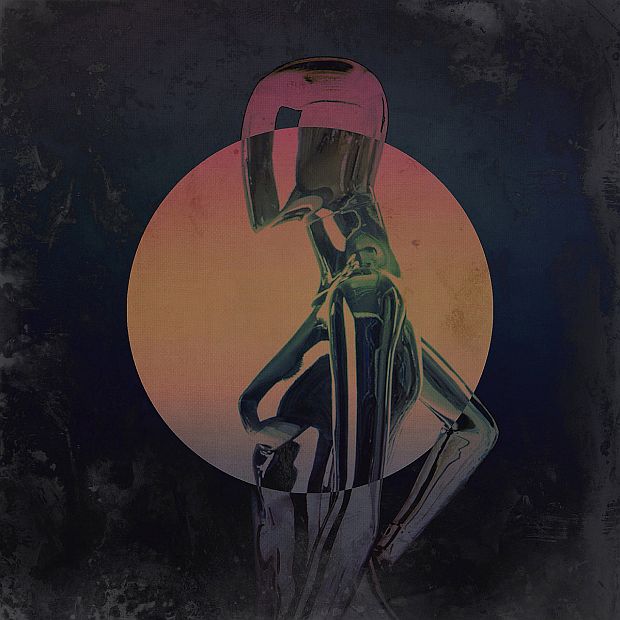 'Harmonic Sequence One' is the new split EP from local label This City Is Ours Records, featuring the talents of Manchester's own Jecht Rye and American, Depakote.
Side A sees TCIOR co-founder Jecht Rye float though a trio of tracks comprised of psych-synth work and taste for live instrumentation. Whereas on Side B, Erik Lopez, aka Depakote, lays down some driven beats with a willingness to make you tap your foot and bounce your head.
If you're a fan of hip hop inspired instrumentals rife with sampling or chilled out electronic waves, you may want to give this a listen. Jecht Rye offers some laid back tunes whilst Depakote, who recently had a spot at Low End Theory, provides a more classic boom bap style, very infectious.
With 7 tracks in total, this first in a series of split EPs will be released on 22nd July. It's certainly going to be a very exclusive cassette to own, with only 50 limited edition copies being sold. However, if you miss out on its psychical baptism then don't worry, its being made available via digital download too.
You can buy the Harmonic Sequence One from Bandcamp HERE.
Track Listing:
Jecht Rye – Gold Drips
Jecht Rye – Emerald
Jecht Rye – Dying Hearts
Depakote – Cybernetic Boom Baptic Existence
Depakote – Girl, I Like The Vinyl You Play
Depakote – Okay Dude!
Depakote – Persian Scenery
Previous review: