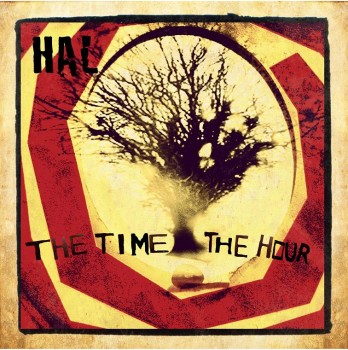 After a 7-year hiatus that apparently saw main man David Allen ply his trade around the US on his own, Hal returned in February with a 4-track EP, Down In The Valley. Their second album, The Time The Hour, combines that EP's best track and worst track with eight other new songs.
It's my sad duty to report that TTTH is not a patch on their self-titled and massively underappreciated debut. Whatever Allen got up to Stateside, it doesn't appear to have included stockpiling knockout tunes.
Those familiar with his band's work will recognise the lush West Coast sound, which I guess after two albums you could call their trademark. But there just seems to be less verve this time around.
Opener 'Magnificent' gets things off to an inauspicious start. While its melody is pleasing enough, the lyric is gratingly cliché-ridden: "The day has come", "The hour is near" ‒ blah, blah, blah.
Elsewhere, 'Down In The Valley' is the very definition of annoyingly catchy. Last track 'Hannah' is far better, but the ace synth line it begins with is quickly discarded to allow other instruments to fill out the sound. The band clearly has a big instrument box, but the upshot is that moments of real inspiration don't last long enough.
Happily, the news isn't all bad. Featuring a sweet vocal by Allen, a warm arrangement and some inspired whistling, 'Going To The City' is Hal at their best. Other highlights include the title track (a downbeat string-laden ballad) and the funky and ambitious 'Why Do you Come Here'.
Unfortunately, the songs that genuinely merit inclusion—which also include pretty little Beach Boys-esque lullaby Close To Her—are interspersed with others that would have ended up as B-sides (at best) had they been recorded around the time of the band's début.
No disaster, but a disappointment for sure.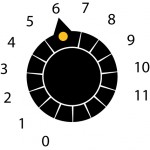 Release Date 16/04/2012 (Tri Tone)