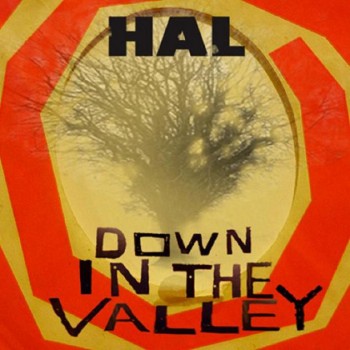 It never really happened for Hal. Seven years ago they were being overshadowed by the Magic Numbers at their co-headline show at the Roadhouse (as most bands would have been). A few months later they released their exceptional début album to mass public indifference. And then they disappeared
The band's return now is something of a surprise. Their unchanged West Coast sound is not liable to bring them more success than it did last time round. And this 4-track EP does not provide evidence of a fresh spark of inspiration.
While they previously managed to keep just the right side of cheesy, Hal find themselves in Alphabeat territory on the title tune, albeit with some sort of redemption in the form of a pretty coda of layered harmonies.
Better is the more restrained, more soulful 'Why Do You Come Here', which is lifted by an insistent rhythm and sharp arrangement. The remaining two numbers, Motorcars and Little Lady, are decent homages to Dennis Wilson, but hardly showcase lead man Dave Allan's undeniable song writing talent.
We can but hope that he's saved all his best tracks for Hal's forthcoming second album, The Time The Hour.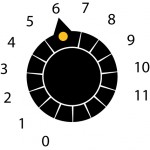 Release Date 26/02/2012