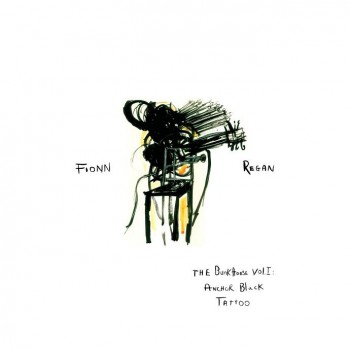 There's a belief amongst some musicians, that more – not less – is more. The more singers, instruments, harmonies, the better. But Fionn Regan's latest record, The Bunkhouse Vol. I: Anchor Black Tattoo, proves that music served raw can be equally powerful. Armed with just a guitar, voice, microphone and a 4 track recorder, this is Regan's most stripped back album ever. But instead of sounding bare, Regan once again produces depth, intrigue, drama and warmth, without the need for fancy accompaniments.
The guitar here is cleaner and more classical than any of Regan's previous folksy fares. The album opens with a waltzing guitar in 'Anthony's Fire,' which sets the mood for the rest of the album – softly plucked and spoken, yet shrewd. The stand-out track here is certainly new single 'Salt & Clothes' – the rolling, finger picked guitar is deep, warm and compliments Regan's soothing vocals flawlessly. But the beauty of The Bunkhouse is not contained in a single track. It lies in the serene way each song melts into the next, like chapters of a book. In the modern age when record companies long for strong singles and care little for albums, this is a fresh record which is compelling from the first track until the last.
It must be said, there are no sped up breakdowns, sing-along choruses or fast drum fills here. If you've never listened before, Regan's wistful vocals sit somewhere between Bob Dylan and Radiohead's Thom Yorke, but Fionn's talent lies also in his poetic lyrics, rich in absurdity and imagery: "Smuggle the whiskey to your ailing grandmother / into the hospital and under the pillow."
Fionn steers the album away from twee folk however, and assures the listener music with melancholy and bite. 'Mizen to Malin' is brooding, trudging and bleak, and similarly, title track, 'The Bunkhouse', is laden with macabre strong and compelling storytelling: "We watched them carry the coffin from the house down to the river… at the gathering the whole room it fell silent, it heckled and grew violent…"
There is one aspect to this album, however, where less is not necessarily more. There are ten tracks, and only one makes it past the three minute mark, meaning the album is disappointingly short. For example, 'Anchor Black Tattoo' is inventive and charming, but at only 1.47, it is over almost as soon as it begins. Being so brief, The Bunkhouse Vol. 1 has the benefit of not containing a single weak track, but at only 36 minutes in length, it leaves the listener really needing more.
Musically however, Fionn's compositions are hypnotic, imaginative and illustrative. If 2013 is already proving too much, let this record whisk you away from modern day drudgery, to a campfire in a dark wooden clearing – with wild animals, vintage guitars and a stiff drink. Your experience may not last that long – but with such beautiful imagery and intricate guitar patterns, it is a daydream that can be easily repeated without wearing out.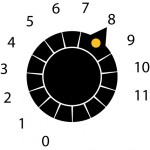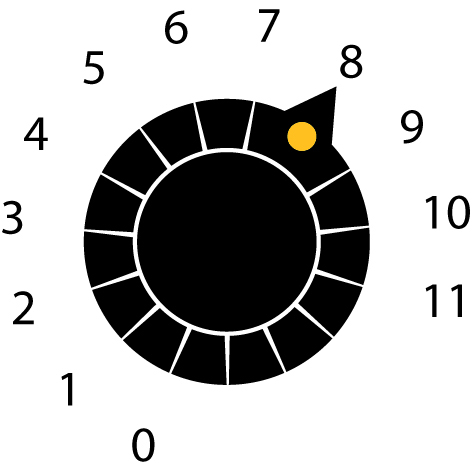 Release Date 28/01/2013 (Universal Music)