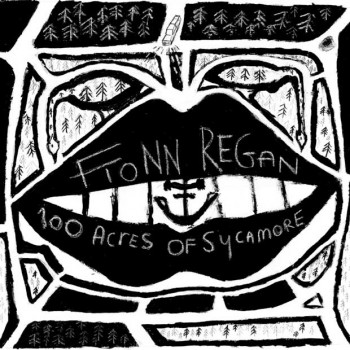 Irish singer-songwriter Fionn Regan released his 3rd album, 100 Acres of Sycamore earlier this year and now he's sharing a video of an acoustic rendition of 'For A Nightingale'.
100 Acres of Sycamore is the young singer-songwriter's most personal statement yet. You can get a taste of this by checking out the title track, which can be downloaded from the media player below. "My previous record, The Shadow Of An Empire, was me looking out of a window at the world," he says. "With this one, it's a clear look in." And there's plenty to see. It's a tale of "mad, wild love – there's a central, epic love story, that spans time – it's the story of a couple dancing between the gutter and the chandelier."
When it was time to record, he stuck by his belief of capturing things quickly and honestly. The album was recorded in seven days, straight to tape (with the same Calrec console The White Stripes recorded Elephant on) live, with all the players right there in the barn, honey-dripped strings and all. 100 Acres Of Sycamore is a record you could get lost inside.