Eccentric Icelandic songstress Björk has recorded a song for the upcoming Moomins film. Though The Moomins is a distinctly Scandinavian film, with the scattered percussion and flickering panpipes, 'Comet Song' sounds like it would go better with a Studio Ghibli animated, native South American scene set in dense rainforest as opposed to the barren wastelands of the sub-Arctic.
But what a perfect little song to accompany the efforts of those Moomins to save the world! Though somewhat tuneless, Björk creates an intensely atmospheric affair, capturing a feeling of impending doom and the childish warmth of the Moomin world.
The song is available from iTunes only from September 6, and all proceeds will be donated to the UNICEF children's charities in Pakistan to help aid flood relief.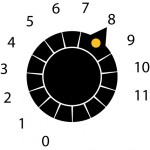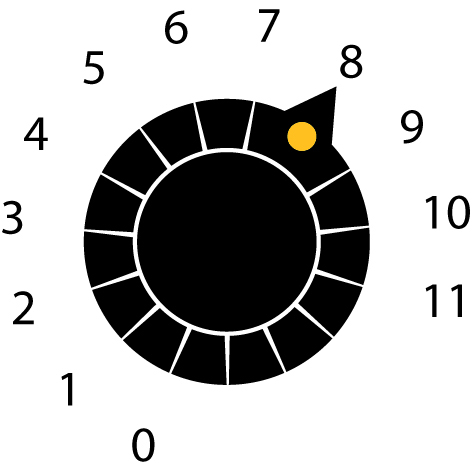 Release Date 06/09/2010