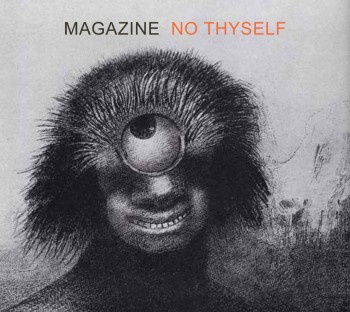 To reform or not to reform? For many grey-haired rockers, post-punks and Manchester indie sorts (hello Stone Roses!) the answer has of late been in the affirmative. The results of these reformations have been mixed. The Go-Betweens and Gang Of Four both picked up like they never stopped, successfully pushing their original sounds to new horizons. Others, like The Specials and the Pixies, are clearly in it for more monetary reasons.
Seeped in critical theory, Magazine was always a band who preferred singing about ideas instead of merely rolling out the standard pop tropes. Why write a love song when you can pen a scathing critique of the very concept? Add an angry young man's sneer and punk funk squall to the mix and you end up with their seminal first two albums, 1978's Real Life and its follow-up of 1979, Secondhand Daylight. Magazine, the Manchester post-punks who influenced everyone from Morrissey to Sheffield's favourite son, Jarvis Cocker – who included the classic Magazine song 'Shot By Both Sides'  in his set when he last toured the UK.
No Thyself is the group's first collection of new material since Magic, Murder and the Weather. Conceptually, they're still favouring ideas over emotions. The exciting alt-rock of opener 'Do The Meaning' is everything you'd expect from a classic Magazine song: caustic guitar riffs, deeply chorused bass lines and intelligent vocals by Howard Devoto. The comical "Jam today, jam tomorrow" lyric makes perfect sense in the context of the song, but the sexual lyrics on the highly explicit 'Other Thematic Material' are unintentionally funny and seem to jostle uneasily with the music.
The Gothic sound of 'The Worst Of Progress…' is hauntingly bleak, while 'Hello Mister Curtis (with apologies)' is strangely uplifting, for a song about celebrity suicides, and features probably the best or, depending on your preference, worst lyric in the world: "I want to die like a King, like Elvis, unceremoniously on a toilet seat".
'Happening In English' picks up the pace with its fast-paced guitar riffs and funky bass line which locks in with Dave Formula's whirling hammond organ.
Does No Thyself do everything to reinforce Magazine's status as legendary statesmen of post-punk? In these difficult times we need the knowledge and musical wisdom of Devoto, Dole and Formula more than ever.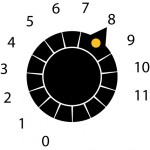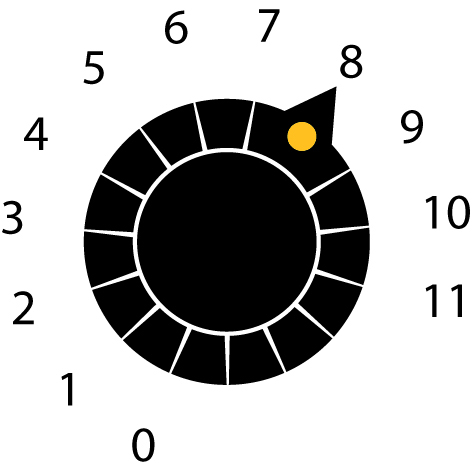 Release Date  24/10/2011 (Wire-sound)