'They don't feel,' Exit Calm's Nicky Smith calls out at the emotional climax of their eponymous debut album's 'Hearts and Minds' — something that could never be said about his band. Indeed, their soaring first full-length is a work of undeniable majesty.
It's best to get mention of the overtones of The Verve out of the way early, but to suggest that the South Yorkshire quartet are mere imitators would be an ocean wide of the mark. Smith and fellow travellers in epic noisemaking Rob Marshall (guitars), Simon Lindley (bass) and Scott Pemberton (drums) have spoken openly about the influence of Wigan's finest, but the otherworldly atmosphere evoked by their towering sound is distinctly their own -– and not to be missed. The interplay of elevating, delay-rich guitar and Smith's brawny vocals make for a compelling listen, with Lindley's pulsing bass the keystone for the drama.
With support turns for The Music and Echo and The Bunnymen to their credit, along with an appearance at Glastonbury, Exit Calm have more than found their feet during the last year. This release, which looks set to build on the foundations laid by previous single 'We're On Our Own', is a clear statement of intent from four men ready to take on the world, and highly deserving of the chance to do so.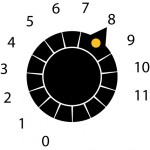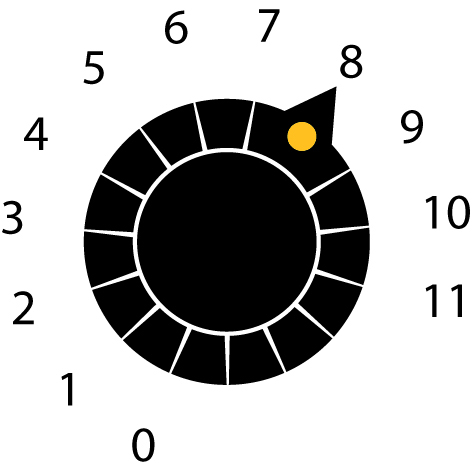 Release Date 17/05/2010 (Club AC30)