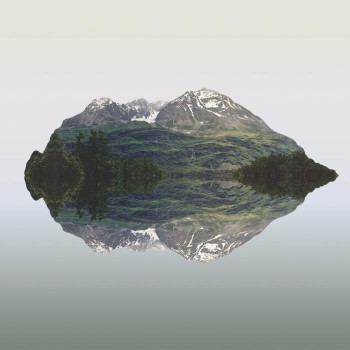 Port St. Willow is the poetically named brainchild of Nicholas Principe, a solo multi-instrumentalist working out of Portland, Oregon. He released his first EP, entitled Even // Wasteland in November 2010. It was a record that, albeit only an EP, carried and conveyed the ambition that we would come to expect from Holiday. This is Principe's self-released début that quietly revealed itself in May 2012, but will be reissued in April 2013. A lush 25-minute suite entitled Soft Light Rush accompanies the record. Principe is currently based in Brooklyn, New York and has several tour dates scheduled for the United States this year.
In his Soundcloud profile, Principe has aptly described Port St. Willow as, "Music and noise," and this is how Holiday starts off, with 'Two Five Five Two', a track that at first sounds like mere noise, but which slowly builds up and gathers direction. It leads seamlessly into an album consisting of songs that are interconnected and together tell of a poignant, personal journey. What is even more special is that each track can also be separated from the other and appreciated as individual pieces in their own right. Principe's choice of vibrating synth effects, ringing guitar rhythms and heartfelt piano melodies are held steadfastly together by his soaring falsetto notes that draws you in.
Highlights from Holiday include 'Hollow', a beautiful track that finds its backbone in the sound of echoing drums and declarations of hollowness and emptiness. Another definite favourite is 'Amawalk', which is arguably the most well known track off the album. The transparency of the song as Principe laments, "I will be set free /I will be set free" can only be rivalled by watching Principe perform it live. Apart from the instruments we have become familiar with, Principe mixes things up by introducing brass sounds. The presence of the trumpet on tracks such as 'On Your Side' and 'North' serve to add a whole new layer to the vast musical landscape on Holiday. Furthermore, Principe unearths a hardness to his music through 'Tourist' by employing an edgier, minor sound. One other gem among gems on Holiday is 'Consumed', which in my opinion is a song that you can derive your own personal meaning from. It inspires internal reflection and lets you disappear into your own thoughts, but it also has the capacity to bring you back to the record.
Just when you thought Holiday could not get any better, you are presented with Principe's own little gift: the 25-minute long accompaniment suite romantically named, Soft Light Rush. Holiday is a record that you might very well wish would end later rather than sooner. And Soft Light Rush allows you this – the opportunity to bask in Principe's sorrowful yet wonderful world. It is an amalgamation of several songs in one, each delivering a different approach. But the best description would be from the man himself, who explains it as, "Different rooms in the same house".
As Brian Eno described it, Principe's music is completely entrancing. Even when he isn't singing on a track, he is producing music that is so multifaceted. The maturity and elaborateness of the music is in itself fabulous. When combined with the emotion and depth of the lyrics, it all comes together as a record, brilliantly. My one and only gripe is that Holiday can only be fully and truly appreciated by being diligent and paying attention to what you are hearing. It may be slightly difficult to listen to, due to tracks sometimes being rather slow-moving and lengthy, but Holiday, and in fact, Port St. Willow certainly deserves to be heard by a wider audience, and it is only a matter of time before it does.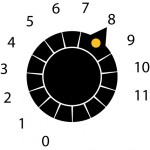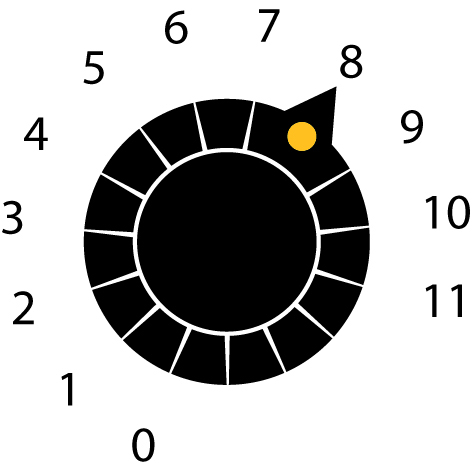 Release Date 01/04/2013 (Co-Operative Music)