Detroit based Kyle Hall makes his debut appearance on the mighty Hyperdub. Signed up from a remix of Darkstar's phenomenal Aidy's Girl Is A Computer (the original is one of my all time favourites), his remix saw a track take on a House style approach, and most importantly bring him into the Hyperdub spotlight and out with this release.
This Eighteen year old wonderkid, who, under the guidance of Detroit's finest (most notably Rick Wilhite from Three Chairs) has been at it since he was 11 years old, has developed a strong understanding of Detroit's deep house style – something which is evident in his sound. By his early teens he was performing live and on radio, producing and releasing his own tracks by 16, and two years on he's set for releases on Warp R&S, Hypercolour, Hyperdub with international bookings in the pipeline. All of which kinda makes your life to date seem pretty insignificant, eh?
My first introduction to Kyle was Kaychunk, a sophisticated and laid back track. A four to the floor drum pattern guides you into the tune, welcoming pads greeting you along the way, thickening as they slowly build to make way for the spiralling main riff. Deep and intelligent, the track holds your attention throughout, and keeps your head bouncing along.
Moving away from the dance floor and onto the after party we're given You Know what I Feel on the flip. Chords sing gently over fragile drum work whilst the swaying of the bass line keeps the momentum – a perfect track for a rainy Sunday afternoon.
Personally, I'm not a big fan of the Detroit sound, feeling it's become slightly stale.
This EP's made me think twice, offering a new injection of life into that classic sound we all know. Kyle's approach keeps the core fundamental sound of Detroit house alive, but pushes the approach into new territory. Lovely stuff.
I highly recommend checking out Kyle's Myspace, some of the videos of him in action are mesmerising, and the tracks on his player demonstrate the diversity and seemingly unstopped reach of this boy's skills. Grab your copy now and keep a close eye on this boy.
Listen: http://www.myspace.com/kylehalldetroit
Love: www.hyperdub.net
Buy: www.boomkat.com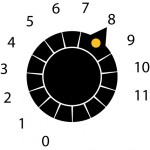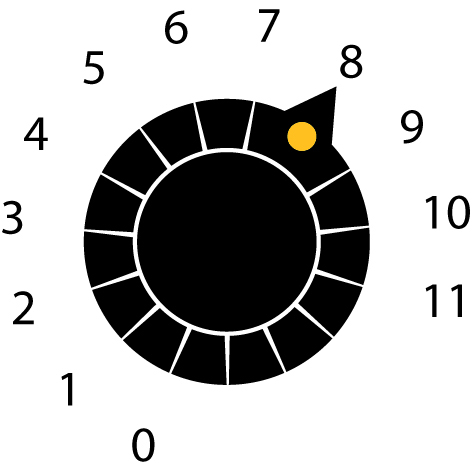 Release Date 15/03/2010 (Hyperdub HDB032)