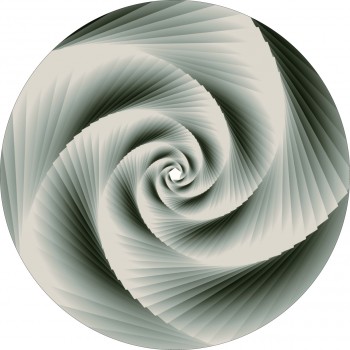 It's always nice to see an email come through from Hyperdub, even more so when it contains the debut EP from a hometowner. On this latest release, Sam Walton brings us four interesting and original tracks, pulling influences from House, UK Funky and grime whilst keeping the energy levels high.
'Aggy' starts proceedings. Hard kicks lead the way into that "game over" synth hook, with a finish-him blow from the snare, while the anger within keeps the energy high and the dance floor moving.
'Mangled Riddim' comes next with claps and congo hits laying out foundations for the tight strung bass to bounce between. Dropping it down a notch, '808 vybzin' puts things on ice, and takes you back a good decade. Upbeat synths, four-by-four 808 claps and that rising hook all combine to remake a 90s house sound.
The EP finishes with 'Skrilla', a track you'd expect to hear on Scratcha DVA's rinse show. Sinister synths cut out chords onto that harsh hitting snare – throw in some sub-low bass and you've got a whole new House-style take on that Terror Danja grime sound. Very nice indeed!
This is a very well rounded and produced first EP, with an interesting blend of styles and approaches. I am keen to see what this boy has in store for us in the coming years. Not bad going for a twenty-year-old eh?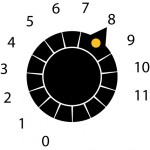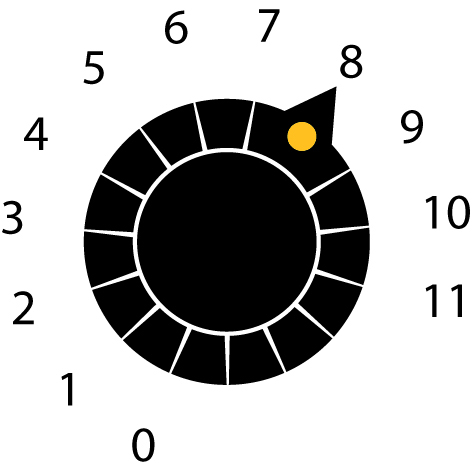 Release Date 05/09/2011 (Hyperdub)