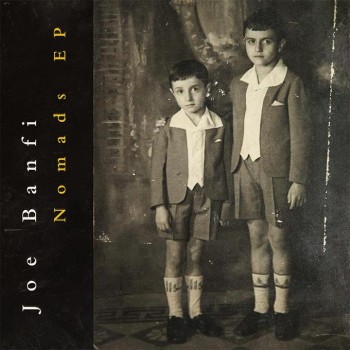 Joe Banfi's Nomads is the second EP to come after 2012's Iron EP and it is evidence of how far he has come since then. Banfi is a relatively new artist, but this is in no way clear – the production (Ian Grimble of Communion) and feel of this EP is outstanding.
"Please don't let those, please don't let those boys, fight".
From this first line you are hooked. Rarely does a song paint such a vivid picture in your mind with strong lyrics, backed up with some of the best musical notes I've heard in a long time. Nick Drake is a personal favourite of Banfi's and you can hear how he has influenced him. Beautiful guitar chords are mixed with drum beats that only intensify as the song continues to play, lyrics such as, "I became the weather, cold and dark, unrelenting…….always searching for you", begin to create questions in your mind. Tackling issues such as isolation, 'Nomads' is not a 'throw away' song, you don't listen once and move on quickly to the next, you become invested from the first lyric to the last.
'Family' takes a different approach. Violins and cellos are used to create the dramatic depth behind the lyrics, and Banfi's voice is carried effortlessly through the music.
'Olive Green' was picked by Communion to feature in their New Faces compilation album in 2012. With musical giants such as Ben Howard and Michael Kiwanuka also featured, Banfi sits comfortably and rightly deserves his place there.
With only four songs on this EP, the last song, 'Oarsmen', arrives too quickly. The last three songs take you on a journey and 'Oarsmen' sets the tone for a great finish. It is filled with exciting notes starting off with gentle guitar and violin accents then finishing with such a surprising turn. Personally this song quickly became my favourite only leaving me frustrated as I am left wanting more.
"I write in the first person for most of my songs because I like the way it sounds, but it's not always my perspective," he explains. "I like to use different personas to bring out different perspectives. The songs address everyday feelings. 'Nomads' is about being left behind. 'Family' is about taking things for granted. And 'Oarsman' is about sticking with something. I use various scenarios from the past to articulate feelings because I'm more comfortable doing that. A lot of the time, though, I just let my subconscious do the talking.'
Banfi is currently on tour playing The Castle in Manchester on the 4th of March. His London show has sold out, which confirms that the public are taking notice and big things are in store for Banfi. Watch this space.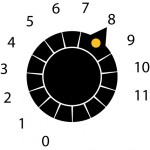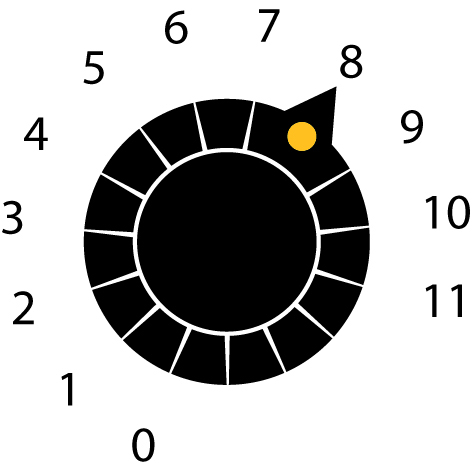 Release Date 04/03/2013 (Communion Records)