A Communion is defined as a joining together of minds or spirits, and although this compilation may put the fear of God into non believers with its religious connotations, the album is not a religious outpouring.  Communion is a collection of fantastic folk artists, whose music, whether you are atheist, Jew, gentile or Christian, pulls something spiritual from the deepest reaches of your soul, and has more substance than static.
Jay Jay Pistolet's 'Vintage' Red sounds as though it's been lifted straight from the Juno soundtrack, and with classic lines like, "You're a cashmere sweater, a handwritten letter", it won't be long before it's merged into an art house movie.
The one song with strong religious metaphor throughout is Stokes William's 'Zion' which claims influence from Christ himself. It is an uplifting little ditty which would be well suited to a sing-song around the campfire.
Brendan Campbell claims he sounds like "me", but his track 'Maudlin Reverie' is so heavily influenced by Irish folk, that anyone with Irish blood will feel a pull back to their country so intense you would be forgiven for thinking The Saw Doctors were at work.
Mumford and Sons' 'Sister' is a brilliant ballad which makes use of organ, right on reverbs, and heavenly harmonies to build a life affirming track inspired by the angels themselves.
Although there are few female vocals, Elena Tonra steals the show with 'Peter', a melancholy tune with incredible lyrics and a sad message of unrequited love; her voice is strong and simple, and you feel she has spilled her soul into this one.
Most fun is the brilliantly named Beans on Toast's, 'Things To Do Before' You're Thirty, which will crack you up with its near spoken lyrics about parachute jumps, sex and drugs.
In all there are a few tracks which stick out, but taken together it is impossible to say a bad word about the whole; for which I am relieved, as, being someone with the fear of God in my heart, it feels rather unchristian to slate music of the soul during lent.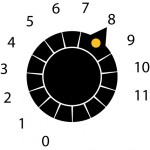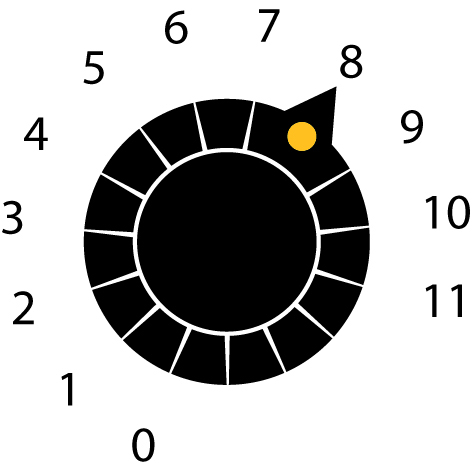 Release Date 01/03/2010 (Communion records)