Though it might be hard to believe, 'Fits & Starts' is one of the more upbeat moments from Hold This Ghost – an album of nostalgic, folk mastery. In 'Fits & Starts' it feels like Musée Mécanique are holding a warm, living person (though possibly dying), as opposed to a cold, clammy ghost.
This is a wonderful track. Rabwin's carefully and softly enunciated vocals, beautifully adorned with dulcimers (though thankfully not sounding Country) and other more obscure instruments, combine with great intelligence and skill, making it impossible to not feel moved.
This is an impressive single, serving as a welcome reminder of how good Hold This Ghost is. Really, you should buy that first.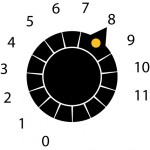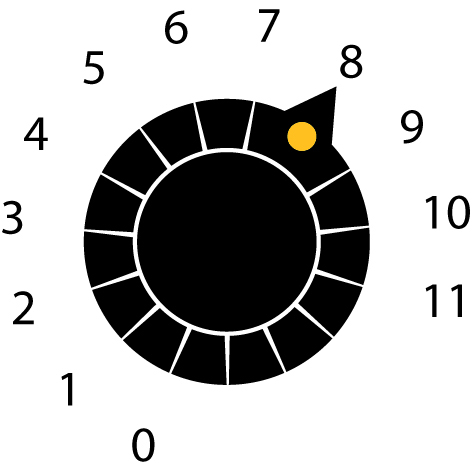 Release Date 20/09/2010 (Souterrain Transmissions)