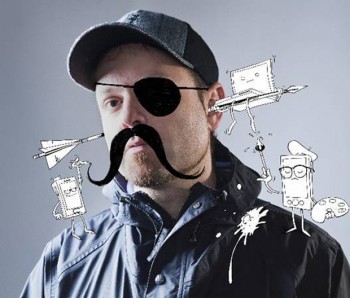 Having followed DJ Shadow since the release of his seminal debut album 'Endtroducing…', I've yet to hear anything from the Californian producer that surpasses it. I still very much enjoy his work and follow his career, though nothing compares. 'The Less You Know, The Better' would appear to be an appropriate instruction, if I'm to give this new LP a chance.
At his Manchester gig a few years back, Josh Davies started the show by declaring we were about to witness the only 4 deck DJ set that year that would contains no mistakes. His rather arrogant claim turned out to be true, though now he has these cheeky little illustrations (see image) to  keep his ego in check. The press release comes with a 6 track sampler and a graffitied write-up that has words like "ground breaking", "influential" and "trail-blazing" amended with a pencil to read "overrated", "tedious" and "mind-numbing".
'I Gotta Rokk' starts the selection, the tune was released as the title track of an EP and sounds like a cross between previous albums 'The Private Press' and 'The Outsider'. It fluctuates, oscillates and vibrates excitedly out of the speakers. 'I'm Excited' also has it's own EP and features the Brit hop sound of Nigerian/Woolwich MC, Afrikan Boy, who proves a welcome and fresh addition.
'I've Been Trying' has a purer vibe than the previous two, dispensing with the clunky industrial noises and striping it back to a guitar, soulful vocal and delicate keys. 'Redeemed' is the highlight for me, it's like a slightly faster version of 'Midnight In A Perfect World' with a more prominent, soothing voice that sings the gospel lyrics of Myrna Summers' 'God Gave Me A Song'. 'Scale It Back' is another down tempo, soulful tune with female vocal, simple piano chords and a strong, hip hop beat. 'Stay The Course' ends the taster with A Tribe Called Quest feel to it, featuring Posdnuos from De La Soul and Talib Kwali.
Once again, DJ Shadow's slower tunes impress the most. His last album 'The Outsider' was straying into a genre that didn't really interest me, though the quieter moments kept my attention. 'Turf Dancing' contained cold electronic beats and bizarre MC's… mesmerising vocals and carefully selected, acoustic samples have returned to win the day. An appearance at Manchester's Warehouse Project next month seems too good to resist with the news that his latest attempts at creating exciting, uptempo tunes have taken a step in the right direction.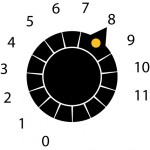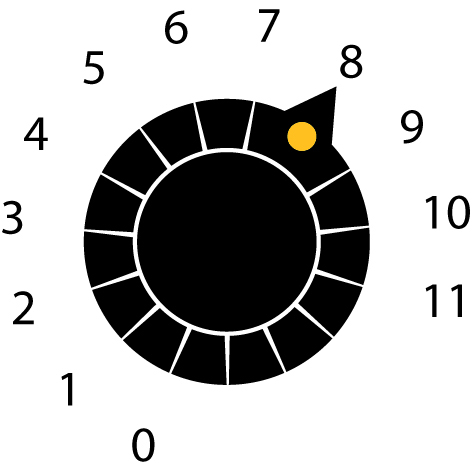 Release Date 26/09/2010 (Island Records)