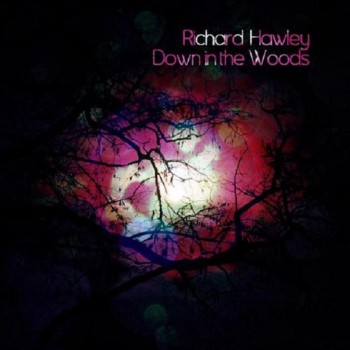 It's been 3 years since Sheffieldite, Richard Hawley, released an album. Even though he teased fans with guest vocals on an Arctic Moneys track earlier this year, Hawley returns with his punchy, rock 'n' roll fuelled 7th album, Standing On The Sky's Edge. And fuelled with Rock 'n' Roll it certainly is.
'Down In The Woods', his latest offering, opens with a rumbling of fast guitars where he beckons the listener to, "Follow me down, down into the woods".  The swirling melee of instruments gradually dissipate but then quickly resurface once Hawley warbles a long drawn "I love you", and then it descends into a cacophony of noise again.
Hawley isn't unfamiliar with his music appearing on soundtracks for film and TV. 'Down In The Woods' would be perfect teamed with a high speed chase on a Hollywood blockbuster. Although simplistic and raw, 'Down In The Woods' is executed with panache.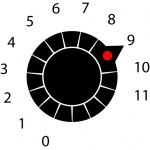 Release Date 18/07/2012 (Parlophone)