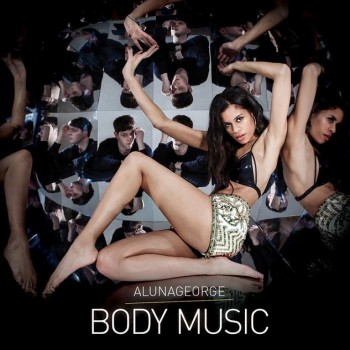 The eagerly awaited debut album Body Music by AlunaGeorge (aka Aluna Francis and producer George Reid) is a collection of smooth tones, dance basslines and sweet vocals.
Despite this being their first LP they have already been around for over a year gracing every 'ones to watch list' of 2012 and touring throughout Europe. The unique sound and take on 'pop' songs has catapulted them onto every festival line up this summer, and the dual release of both a new EP and album a day apart later this month is set to further ignite the flame. The first single the pair released was a do it yourself independent release and since then every single has been released to much hype and chart success.
After both being in a string of bands that weren't quite right for them, they found each other and began creating funky basslines with intricate melodies that perfectly accompany and complement Aluna's interesting vocal style.
Her voice can often be sickly sweet, but the production from George Reid on the tracks creates a perfect balance. There is a strange sort of innocence to the vocal performances, and yet the lyrics are mature and often dark and edgy. Aluna shows that she is no shy wallflower on this album.
The album itself is an interesting one. At 14 tracks long it occasionally feels too long, but not in a way that would make me switch over. Every track had the potential to be very samey, but they all have their own signature twist. Stand out tracks have to be single 'Attracting Flies', track 4, the sultry, alluring love song, 'Your Drums', 'Bad Idea', and garage throwback 'Lost and Found'. Interestingly, one of my least favourite tracks is the title track 'Body Music', which lies somewhere in the realms of dub, techno, chillout, and being a pop ballad. There is also an interesting choice for the closing track, a cover of 'This Is How We Do it'. Honestly, I'm not the biggest fan of covers and I think the album was pretty strong before this. I would imagine that as an impromptu live cover this would be great, but as an album track it's not for me.
Alongside touring and working on two simultaneous releases Aluna is quickly gaining popularity in the fashion world being signed up to NEXT Models. It looks like this duo won't be slowing down anytime soon.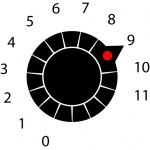 Release Date 29/07/2013 (Universal/Island)