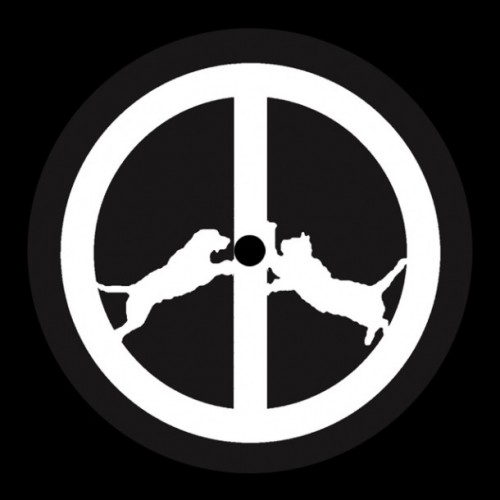 The extravagantly named 'Kelly Price w8 gain vol.II' EP comes from Hype Williams. In all honesty I've never heard of him before, but I trust Hyperdub's taste explicitly and opened my ears to some very new sounds indeed.
Hazed out 'Rise Up' starts up the A side, Inga Copeland (one of the two) lays down soft and natural vocals over slow kicks and steady chord progressions, offering up a warm, fuzzy, dream filled cloud for you to get lost in.
You'll find 'Boss Man' pulling you down to earth slightly but not enough for your feet to touch the ground, giving out a overall dub sound with clear influences from the short lived Sino Grime sound. (Not heard of Sino Grime? Google "Kode 9 – Sino Grime Mix")
'Farthing Wood Dub' spins the first half of the B side, pushing out through the clouds almost throwing me into a euphoric state, flooding my mind with memories of nights out has a kid, going to see 808 State DJ. Unfortunately, it's all over a bit to soon for my liking.
Last track 'Bad Mind' leaves me a bit lost for words. The synth giving out an overall traditional Japanese sound, with light scattered drums underneath and a interesting and slightly odd poetry recital. Mmmm, an interesting way to put a close to the EP.
Not really sure what you'd coin the overall sound if your that way inclined to do so. My best guess is a mixture similar of Burials' future garage classification and XX's day dream inducing Dream Pop, as it's been known to be called. Either way, it's more of that uncharted Hyperdub goodness and damn fine listening material.
Out now on Mp3 and Vinyl.
Cat. No. HDB052