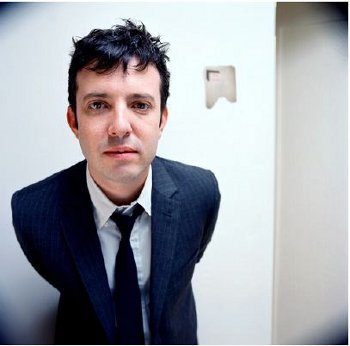 Missing the obvious I was going to write, "Harper Simon is a fine musician who sounds a lot like Paul Simon and Art Garfunkel", when I read the press release and sure enough: he is Paul Simon's son. Like father like son. I know children want to plough their own furrows, usually in the opposite direction to their father's, but in this case it is most definitely a complement of the highest order.
Co-written by Nigerian Booker Prize winner Ben Okri, and produced by Ben Johnston (who was behind some of Dylan's classic albums), "Wishes and Stars" could be inserted into a "60s Folk Compilation" without complaint and without anyone noticing.
Over the next few days I'm going to dig out his album that got buried amidst all my other CDs and give it a good listen, and, I expect, a very positive review.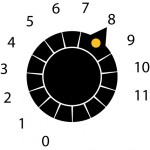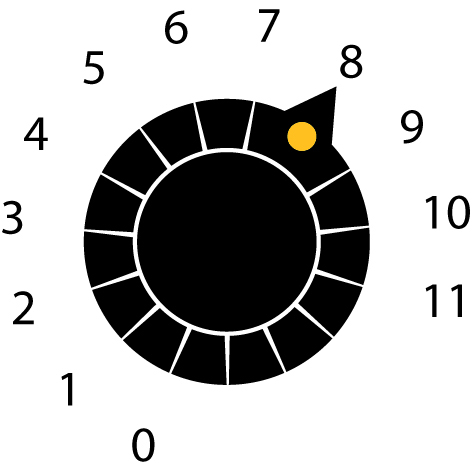 Release Date 21/06/2010 ([PIAS] Recordings)