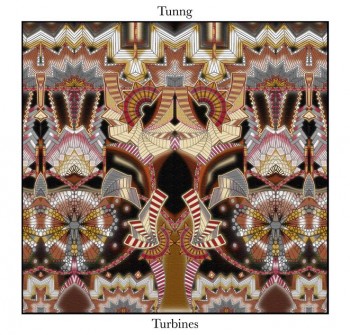 This is a band that is producing music of a genre that is gaining a lot of success at the moment, and they are doing it to the highest quality. Ten years in and now on their fifth studio album, Tunng have created a warm, flowing journey on Turbines.
Founding member Mike Lindsey has described this album saying, "It's our sci-fi folk rock album", which, although it may sound peculiar, is a fair assessment. The level of skill and variety of sounds and instruments allows Turbines to meander from one genre to another. Combining electro, pop, chillout, acoustic with vocal harmonies that are close to a whisper. It ranges from being beautifully simplistic to complexities that many bands will never master.
The opening track 'Once' is sweet and upbeat despite the lyrics, "Sing before your lifetime's over". It is presented in such a way that there is nothing sad or no feeling of loss. Instead, it evokes live life to the full feelings.
'Trip Trap' makes use of some really unique sounds and is close to being a lullaby or a playground rhyme. It has that 'plinky plonky', borderline cheesy sound to the verses after its subdued electro beginnings.
Track seven, 'So Far From Here', is a stand out track. It is beautiful, ducking and diving between genres, tempos, instrumentation, always keeping you guessing, wondering where it will go next. Like watching a story unravel on the screen in front of you, this is a flipbook of storyline. The vocals fit together perfectly, like they were one voice, made for each other. The synergy between every layer is fantastic.
They have created an experimental album, yet it has more direction, ambition and focus then most. It's as if they knew where they wanted to end up, but didn't plan the route there resulting in a spontaneous journey through landscapes filled with guitars, synths and whispers.
Listening to this album reminds me of a children's story book. If you fell asleep to this your dreams would be full of magic and wonder. This could quite easily have been a self-indulgent, artsy album, but I feel Tunng are walking on the right side of that thin line. It's happy, mature, intelligent and accessible. It makes for a great listen, especially when the sun is shining.
Other than two London dates for mid-July, Tunng will be out on tour in October this year.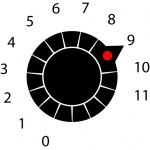 Release Date 17/06/2013 (Full Time Hobby)