The Leeds-based quartet Just Handshakes formed at university over a shared love of the C86 music scene. After a series of low-key singles and DIY cassette releases, which have finely honed their sound, they have now, via the Californian based label Bleeding Gold, delivered their debut album, Say It, which sees them drop a little of their earlier catalogue's brightness for a darker, more angular approach.
It should come as no surprise that the band is a firm favourite of the soon to be missed lo-fi and DIY loving club night Underachievers Please Try Harder. The album clearly demonstrates their nostalgic indie-loving influences, not least on the Joy Division-esque opening bars of bassline heavy single 'London Bound', a fine gem of a tune with pummelling drums and shimmering guitars.
Fortunately, they are much more than mere indie copyists and a definite asset is the singer Clara Patrick whose coos-and-trills singing style adds a touch of panache throughout. This is no better highlighted than on the songs 'Cut and Run' and 'Bright Lights' with the latter reminding me of the much-missed Broadcast with the gorgeous combination of vintage keys and the hushed fragile childlike vocals interweaving to deliver a bittersweet lullaby.
Elsewhere dissonant guitars drive the melodies throughout to give a hue of darkness and are never better than on 'Kiwi', a song which wouldn't feel out of place amongst Albini-era Wedding Present and the album, like all good music (in my opinion), has a searching, yearning quality to the music and lyrical themes.
The record deserves a wider audience and the greatest compliment I can give is that it updates the C86 melancholic beauty with a contemporary modern twist to add a vibrant dark edge to the album. One hopes that it will not be too long before they play Manchester, as their songs will definitely be appreciated.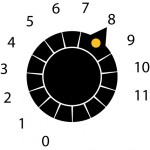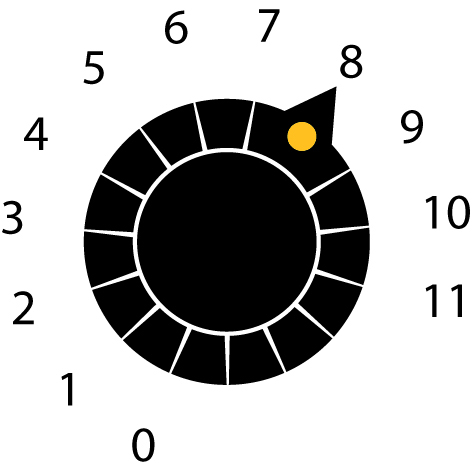 Release Date 20/05/2013 (Bleeding Gold Records)