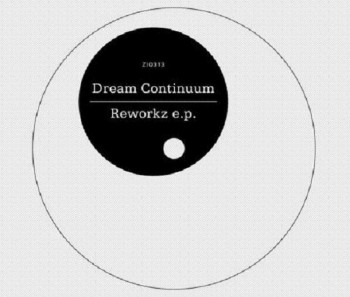 Dream Continuum is the coming together of two artists, Machinedrum (aka Travis Stewart) and Om Unit, (Jim Coles), also known as Philip D. Kick. The partnership formed when the two realised they'd both been working on the same concept separartely, and so naturally put their heads together to produce this phenomenal EP.
The concept in question is a very tasty one indeed; it had me itching for a listen as soon as I read the preview. These two talented gentlemen have proceeded to dissect the core of the recently emerged footwork sound, whilst reaching back into late 90s euphoric jungle, and then marrying the two so well together that the final product makes you wonder why it hasn't been done sooner?
'B Free' opens up the EP and does a sterling job of it. Pulling out a classic jungle-style sample, it floats in on punched out pads teasing us with the lightest of footwork snare & tom hits. That first drop sucks you straight in, taking you higher until the cry of "Freedom" rings out and you're thrown in that roll cage beat. Hard 808 kicks stammer, while snares slice their way in over that pulsing sub bass, charging up the beat as it pounds by at 160bpm. Brilliant stuff.
'Giv A Lil Luv' launches with a double kick and rolling piano that leads us into that timeless "hands in the air" breakdown. From the drop, seemingly boundless bass surges out while some severe amen breaks hammer out underneath the vocal. This is a perfect marriage of jungles intenseness and unpredictability, coupled with footworks repetition and momentum.
Put frankly, 'Set It' is simply perfect. Those ageing pads stretch out, pulling you back in time, stood next to a sound system in a warehouse wrapped up in jungle,topped with classic dancehall/jungle vocal samples, the drums tease their way in building into that staggered roll until we reach the drop. The silence of the drop holds for a second only to be broken by that sub low pulsing bass, highlighted by vocal stabs, shuffled drums and wild stabs. The track rolls out beautifully with light key progressions and timeless amen breaks keeping the drive going throughout.
Reworkz EP is the very of epitome of two artists seting out to reach a definite goal, and achieving clear and complete success. These two should be commended for their work as this EP perfectly combines the finest aspects of both genres, producing something new and refreshing yet simultaneously familiar. My only gripe would be if this turned out to be a one-time venture. A sound this seamless needs more exploration. Fingers crossed there is more to come.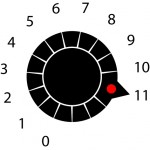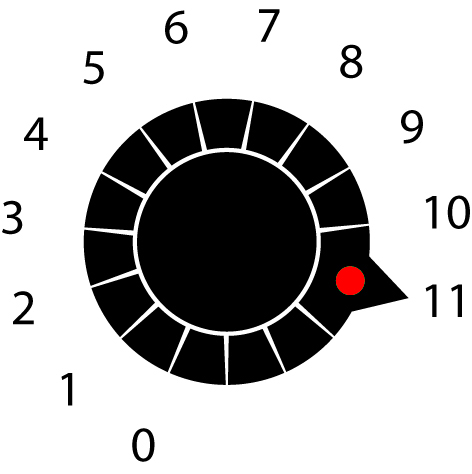 Release Date 26/03/2012 (Planet Mu)