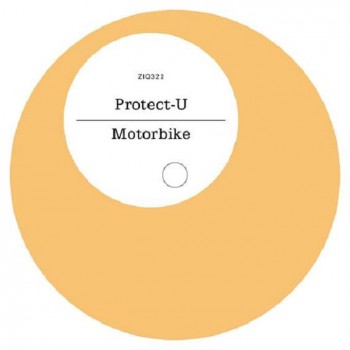 Here is something new from Planet Mu with this latest EP from Protect-U, the brainchild of Mike Petillo and Aaron Leitko, two of the "new breed of dance music producers" presently emerging from Washington DC.
'Motorbike' opens with a half drunken metallic coated bassline pulsing its way through the track, kept in check by the kick and snare. Spaced out strings float in on melting pads, wrapping themselves around the rhythm. 'Lawndog' opens and leads with a blinding synth line, roughing it up with a hard shuffled beat and melodic keys dancing over the top. 'Invisible Halo' slows it down a few notches with lazy hazy sunshine beats for you to float around on.
This EP is yours to own from 28th May from all reputable record shops and mp3 merchants. Be sure to check out the fella's first two outings on the Future Times label too.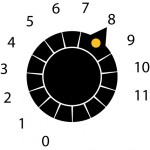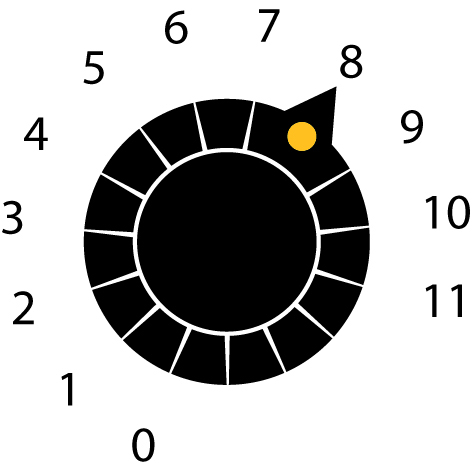 Release Date 28/05/2012 (Planet Mu)