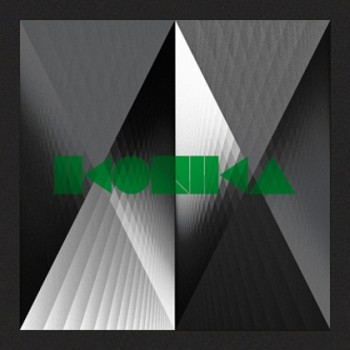 Hyperdub's first lady Ikonika steps forward with the first in a series of 12"s featuring tracks from her forthcoming album and remixes by some of the best producers around. April's release sees "Idiot" drop, backed with a remix from Altered Natives. With the full album "Contact, Love, Want, Have" out on Hyperdub on the 6th April and a busy couple of months DJing around Europe, this is an exciting time for Ikonika, and if you've been paying any attention to this lady you'll know it's all well deserved.
Intricate composition and a totally unique approach (she sites two of her influences as: Glassjaw & Madonna) Ikonika produces intelligent music. Cleverly structured, interlaying multiple aspects into precision, the construction behind each track is immense. Her releases never fail to astound me and if this is your first encounter, you'll be blown away with her back catalogue.
Title track "Idiot" combines hard soca drum work, soulful synths, sub heavy bass and an almost foreign sounding 8 bit melody entwine within the track. Drawing equally from both House & Dubstep, the track is a masterpiece of production. Deep and powerful in its delivery, "Idiots" is a perfect example of why this lady's in such demand at the moment.
North London's Danny Native (aka Altered Natives) takes up the remix reins on the flip. Dropping the BPM down a notch but keeping true to the original, Danny reworks the track onto a subliminal level. Leaning more to the House side of proceedings, the hypnotic four by four shuffle endlessly rolls out, sticking with the original blueprint but warping the tracks innards, spluttering drums, twisting the bass line and echoing the fx into the distance.
Yet another step forward into the unknown from Hyperdub, and I am absolutely loving this one. Vinyl & Mp3 go on sale from the 12th April 2010 and you'd be Idiot not to buy this!
Listen: http://www.myspace.com/ikonika
Love: http://www.myspace.com/hyperdub
Buy: http://www.boomkat.com/item.cfm?id=286982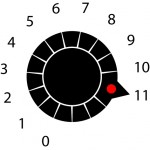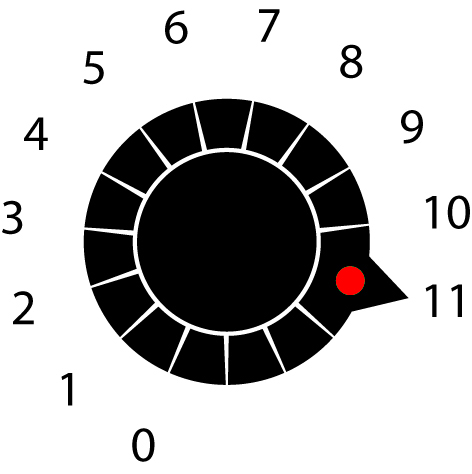 Release Date 12/04/2010 (Hyperdub)