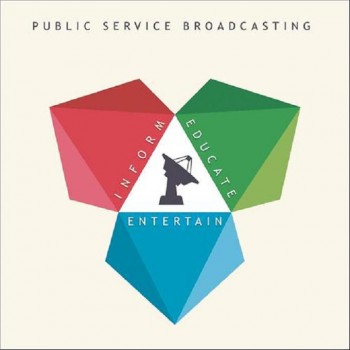 I wasn't entirely sure what to expect when this début album from Public Service Broadcasting popped into my inbox recently. Frustratingly, it turns out that I missed them playing in Bolton by a week or so (review here), and I'm certain that the added live audio visual dimension would've enhanced my feelings towards it.
From the couple of lines of blurb that come with the review listing, I was thinking maybe something along the lines of the Ghost Box Collective or the dark and otherworldly Moon Wiring Club. With PSB we have something different, a more organic live offering, skittering between electro beats and indie guitar. This isn't a radical concept, but I think the live shows are where it will fly (pity I missed the gig, but we can be thankful for YouTube)
PSB are a London based duo of J Wilgoose Esq. and percussionist and drummer, Wrigglesworth. Their agenda, to "teach the lessons of the past through the music of the future" through the use of samples from old pubic information reels, archive footage and propaganda films. On stage these are transmitted through old TV sets and digital media projectors.
'Signal 30' is the lead-off single from the forthcoming release, Inform – Educate – Entertain. It's a cautionary tale of the dangers of disrespecting the rules of the road. It's the hardest hitting track on the album, and perhaps belies the electro beats and electronica flavour of the eponymous title track and 'Theme from PSB'.
In some ways PSB reminds me of Lemon Jelly, especially 'ROYGBIV' – its bluegrass sounding guitar hints at 'The Staunton Lick' from Lemon Jelly's The Yellow EP. Also in common with Lemon Jelly, it's an uplifting, cheery track with the sample voices informing us of the wonders of full colour broadcasting .
On 'Spitfire', the accompanying video footage and audio samples are lifted from the 1942 propaganda film, First of The Few, also known as Spitfire in the US, starring the most British of actors David Niven, amongst others.
The closing track, 'Late Night Final', is a moodier piece, a soundtrack to a wistful backwards glance of better days gone by.
BBC 6 Music have been getting quite excited about PSB and were featured regularly on Steve Lamacq's Rebel Playlist for their debut single 'ROYGBIV' last year. I think the album is worth a listen, and has some stand out tracks, but whether the idea can remain as fresh on subsequent releases is for you to decide.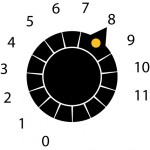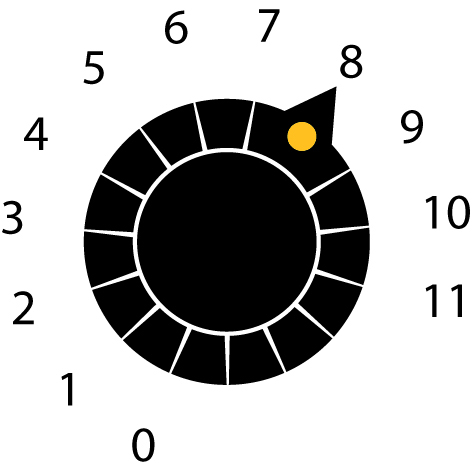 Release Date 06/05/2013 (Test Card Records)