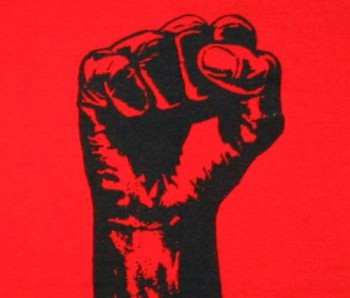 The so called real music fans have managed to get Rage Against the Machine to the number one spot for this Christmas. Maybe this is a small poke in the eye to the manufactured soulless music that is usually at the top of the charts, but what about next weeks chart and the week after? Will the same people (that have more than likely re-purchased an old song they already own) be ignoring the charts again until this time next year? Maybe if these part time music fans were to have this same passion for music all year round, the charts would be a better place.
Now I have no problem at all with the fact that Simon Cowell has been defeated due to the amount of people that hate him and his control over the airwaves. Surely these people should be turning their hate of something into a love of something. There is plenty of fantastic new music out there for them to champion and get behind. It is only fair to say that if this many people are truly into their music like they seem to say they are, then is it too much to ask for them to continue the fight for good music all year round.
So come on you people that downloaded the RATM single, don't let your passion die when the tinsel and baubles are packed away. You may have won the battle, but are you ready and willing to continue the war, or are you going to fly your white flags again for the next 52 weeks until there is safety in numbers?