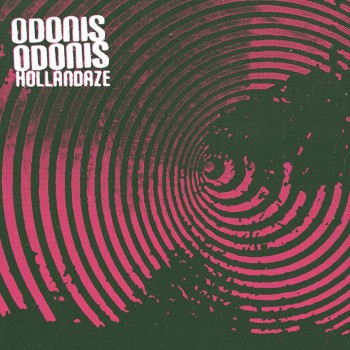 Hollandaze is the debut album from Canadian, Dean Tzenos.  It was recorded in Vancouver with Black Mountain's Colin Stewart and sent over to Brighton label FatCat Records, who were immediately galvanised into releasing the 10 track selection compiled here from the prolific newcomer, recording under the moniker Odonis Odonis.
Apparently there were over 60 different tracks sent by Tzeno, ranging from Coachwhips/Hunches garage punk to lush guitar driven post rock soundscapes.
According to the FatCat biog, he recorded all the material on the LP between 2009 and Sept 2010 at home. There's a cohesion to these tracks, firmly rooted in Jesus and Mary Chain fuzz and taking in elements of Big Black, Wire and The Pixies.
The title track 'Hollandaze' hurtles out of the starting block, a slice of grimy surf punk with Miserlou-esque twangy guitars, reverb and fuzz. It's a great opening salvo.
'Busted Lip' is clearly the Jesus and Mary Chain track, the fuzzed out guitar and primitive drumming reminds me of 'Never Understand'.
As the album progresses it mutates into a more mellow 'You Made Me Realise' era My Bloody Valentine. 'Seedgazer' is a case in point, the slow build up, the drum machine creates the pulse, and looping distortion, a sort of noughties shoegazer redux.
Now for me 'Handlebars' is a real gem, layered vocals and a keening guitar motif that sticks in your head.
'We Are The Leftovers' is much slower paced, it takes a ponderous look at the notion of happiness, by pursuing life's passions, by not copping out, by doing the things that sustain and fulfil you. Good advice.
Although most of the songs were a solo affair,  OO has evolved into a proper band and played their first shows in May this year. Their second full length album is due in Spring 2012 but look out for UK tour dates in the New Year.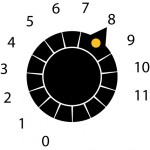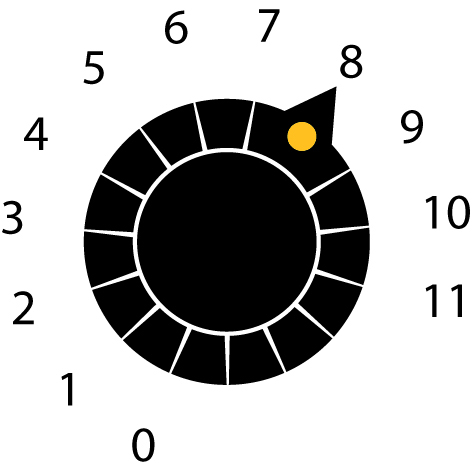 Release Date 07/11/2011 (FatCat Records)