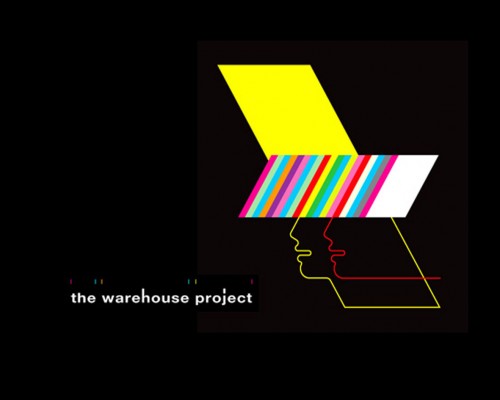 Thousands of revellers and hundreds of performers have all been captured in '5 Years in Photographs: The Warehouse Project Photography Book'.
Sebastian Matthes has been The Warehouse Project's official photographer since the 2006 launch event at Boddington's Brewery and has taken photos at every series since. This new book presents a collection of some of Matthes' favourite images from those five years, additionally recollections, insights and other moments are shared in the book from staff and some of the many artists who have performed during The Warehouse Project's history so far.
The book will be available to buy from Store Street venue merchandise stand and from Magma in Manchester's Northern Quarter from 15th November. Pre-orders can also be made through this link.
The Warehouse Project's last series at Store Street continues to sell at a fast pace and several nights are now confirmed as sold out. Other nights are left only with limited ticket availability and fans are advised to purchase these tickets as soon as possible to avoid disappointment.
WHP Ticket availability: 
11th Nov: COCOON : SOLD OUT
12th Nov: DELICATESSEN : LIMITED AVAILABILITY
18th Nov: THRASHER : SOLD OUT
19th Nov: FABRICLIVE PRESENTS : SOLD OUT
25th Nov: A DESOLAT EXPERIENCE: LIMITED AVAILABILITY
26th Nov: R&S RECORDS PRESENT : SOLD OUT