Manchester based trio City Reign's new single 'Ahead of Ideas' is a guitar heavy tribute to the indie bands of the North. A well-written track with that iconic 'Northern Sound' sets this song up to be a success within its genre. Not only has the band produced a great new single, but they also manage to have an extensive live show schedule and run their own record label Car Boot Records.
The first single from their forthcoming album Another Step, the track was recorded in Sacred Trinity Church in Salford to help create that full, rich sound. A driving drum line and thoughtful lyrics are helping to continue to move this band in the right direction and into the lives and homes of more and more indie fans.
They have shows throughout November across the North and overseas so make sure you check these guys out. If you are fan of any Manchester-based indie bands there is a good chance you are going to love these guys.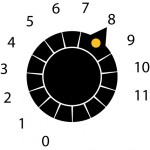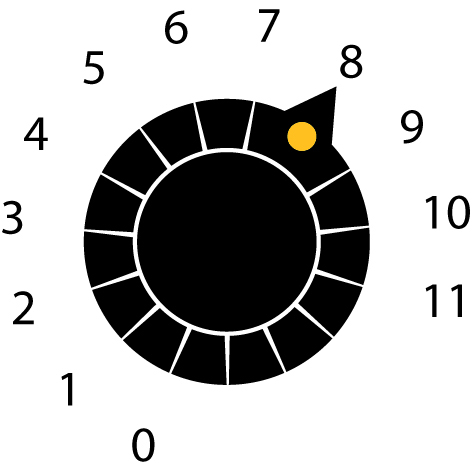 Release Date 05/11/2012 (Car Boot Records)