'Det Haster!', roughly translated (by google translator of course) to 'Urgency', is particularly apt. Norway's Casiokids are absolutely amazing live. Fact! They are a blistering, amphetamine ball of electro energy, vibrance and fun. This spectacle has not yet successfully translated onto vinyl. On record the keytarists are a vapid, 2D disappointment. It's a bit like the famous godzilla statue in Toko, which turns out to be about 2 feet tall.
That is until now. 'Det Haster!' is an electrifying slice of electro pop with a sublime pulsing synth part and vocodered vocals (of course!). On the flip, the equally brilliant Of Montreal remix and it is superior to the A. Casiokids' biggest floor has always been their failure to make the rhythm section stand tall, and Of Montral flesh it out giving the track more punch and fist.
On this rare occasion, I think I speak for everyone here at Silent Radio towers when I say that we cannot wait for Casiokids' upcoming début album Aabenbaringen Over Aaskammen due for release in January 2011.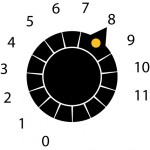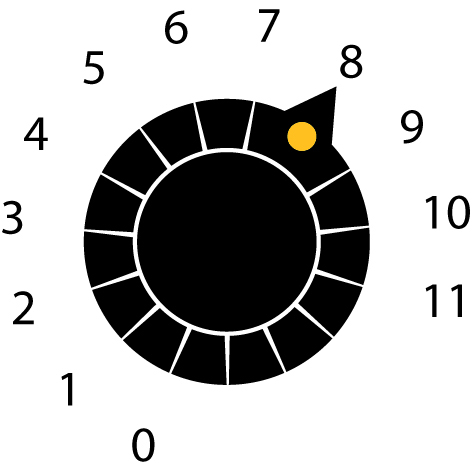 Release Date 24/10/2011 (Moshi Moshi Records)