18 
Paris, Texas – Yes Pink Room
This LA duo bring their hop hop influenced rock sounds to Yes hot on the heels of recent debut album 'Mid Air'. A fusion of bouncing beats, angsty guitars, and flowing melodic rhymes have seen them tipped as one of the most exciting new musical prospects around.
Squid – New Century Hall
Indie guitars mixed with post rock melodies and funked up rhythms, have seen Squid go from strength to strength since 2019's single 'Houseplants' propelled them into the limelight. New album 'O Monolith' is a fine feast of jagged drumbeats, spiky guitars and melodies and is the most experimental yet exciting work they've done so far.
Haircut 100 / Barbara – Ritz
Celebrating 40 years of their seminal album 'Pelican West', Haircut 100 bring a timely reminder to The Ritz of just why they were, and still are, a great pop band. Their jazz funk infused pop gave us hits such as 'Love Plus One' and 'Fantastic Day'. Support comes from pop band Barbara, whose sunny infectious pop is a magical hybrid of Mika and The Divine Comedy with Beach Boys' style harmonies and enough of their own originality sprinkled on top.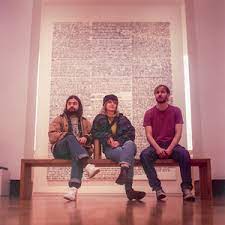 The Bug Club –  Band On The Wall
One of the best guitar bands around bring their Velvets and Jonathan Richman inspired melodic fuzzed up tunes to Band On The Wall. There's a playfulness to their melodic guitar pop which results in a heart warming mix of great songs and off kilter themes.
19
William The Conqueror- Deaf Institute 
With latest album inspired by frontman Ruari Joseph's time as a care worker, this americana inspired Cornish trio create a blissful sound which lies somewhere between the alt country vibes of Wilco and Calexico. One of the UK's best kept secrets, see them in a small venue while you still can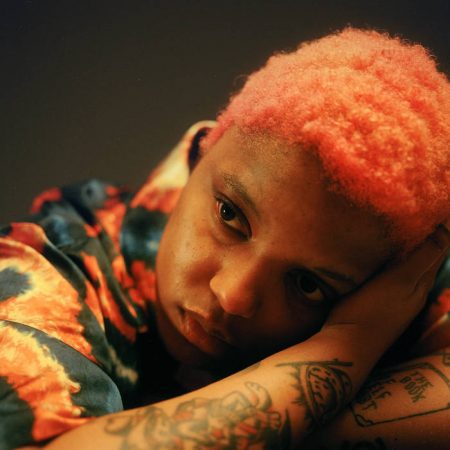 Lorraine James – The White Hotel 
This UK electronic wizard keeps delivering fine slabs of sublime house infused beats and melodies. Having previously released tunes under her Whatever The Weather alias, she takes to the White Hotel stage under her own name to bring tunes from acclaimed fourth album 'Gentle Confrontation'.
20
Corellla / Chilli Jesson – Academy 2
After touring the world with former band, Palma Violets,  Chilli Jesson not only played bass for Fontaines DC on their recent US tour, but also found time to embark on his own solo career. Recent single 'Icarus' being played on Steve Lamacq's show on BBC6Music. Catch him supporting Manchester based indie quartet Corella.
21
The Undertones – Academy
Celebrating 45 years of huge punk hit 'Teenage Kicks' The Undertones bring their punked up melodies to The Academy. It's a bumper line up with support from The Rezillos, Tom Robinson Band, and Neville Staple Band.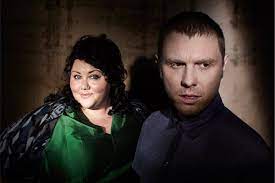 The Breath – New Century  Hall 
A night of beautiful other-wordly folk awaits as Manchester's finest folk band The Breath bring their exquisite sounds to New Century Hall. Having recently released their third album 'Land Of My Other' on Peter Gabriel's Real World label, the duo of Riognach Connolly and Stuart McCallum conjure up a melodic folk feast.
modernlove – Deaf Institute 
Irish guitar pop band modernlove are on a mission to bring their grunge inspired melodies to a wider audience. Having recently sold out shows in NY and LA this could be a chance to see them in a small venue.