Over the past couple of months we've been working with ReverbNation to offer independent artists the opportunity to introduce themselves. After nearly two thousand applications, we're pleased to give Robert Robot & Mash The CTRLR the floor today.
---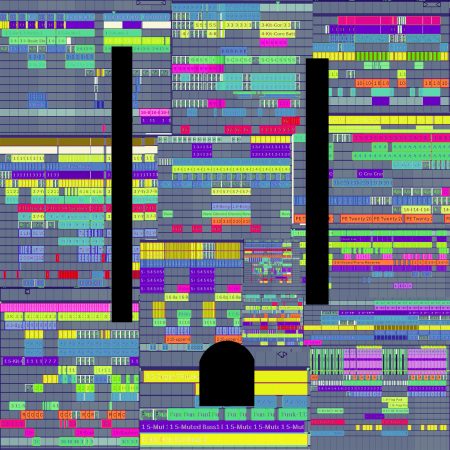 Who are ya?
Robert Robot the digital love child of Bo Dierker and his laptop.
Where are you from?
Los Angeles, CA
How long have you been doing what you're doing now?
Released debut album Reboot in Feb 2020
Is being a musician your full time job?
Unfortunately not, I am employed full time at a mental health clinic.
Are there any obvious influences in your music?
Hot Chip, Radiohead, LCD Sound System.
Are there any not so obvious influences in your music?
Polo & Pan, Nine Inch Nails
Apart from yourself of course, what other band/artist would you recommend our readers check out?
Alt J, Jamie XX, ATTLS
Tell us about the defining moment when you thought 'Fuck, yes I want to be a musician!'
I was getting a swirly from a bully in high school after writing a song about his mom, and I thought, songs can really have an impact.
Does what go on, on tour, stay on tour?
What goes on tour gets corona virus these days and brings it home to grandma unfortunately.
What's your favourite gig as a gig goer?
The Gorge Amphitheater
Who, in your wildest dreams would you like to collaborate with/be produced by?
James Murphy
Best place for people to find out what you are up to?
Spotify
Anything to declare?
Bleep blop bloop bleep
Robert Robot & Mash The CTRLR ReverbNation | Twitter | Facebook