"We were talking about wanting to go to Europe and record," Burns says, "but we never get our shit together in time to make plans that far in advance. So where do you go…? New Orleans."
Collaborator, Producer – Craig Schumacher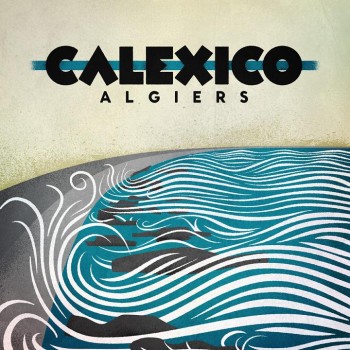 Algiers is the sixth studio album from Calexico, recorded in and titled after the district of New Orleans, a city that might be gaining international infamy for its storm pummelling, but that will never outweigh its eminent musical heritage or itself as a musical epicentre. The album marks the band's move to the illustrious music label ANTI, and on its release it will be accompanied by a tour – their first in four years. The core duo, Joey Burns and John Convertino, have been together for 22 years, and have produced collaborations with the likes of Victoria Williams, Sam Beam (Iron & Wine), Willie Nelson, Roger McGuinn and Nancy Sinatra, also producing music for films and appearing in I'm Not There, the chameleon depiction of Bob Dylan. They have again succeeded in teaming up with an array of musicians to produce an album that is typically rich in lyrical narrative and musical content. Described as desert-noir, Algiers is still evocative of the desolate Texan/Mexican border town Calexico, but in the period since their last album the band has grown musically to produce a different sound. Burns previously commented that the band's influences originate from "Portuguese fado, 50s jazz, gypsy or Romani music and its offshoots, surf…" needless to say it's not happily placed in a genre. Shortly after listening to the album, I found myself being mentally plucked from my place in Manchester and propelled, with an ominous dust cloud at my back, down a never ending dirt road that cut through a barren and scantily dressed desert. Strange.
As with all of Calexico's albums there is a narrative that features lyrically in several of the songs. 'Epic', the first track on the album, provides a familiar introduction with its soft melody and romantic lyrics. The song begins the album with a melancholic and subtle play of their instruments. 'Splitter', released as a single in July, is an upbeat tune with rhythmic guitar and drums. The vocal melody and dynamic guitar playing on 'Sinner is the Sea' are strangely reminiscent of Jace Everett's 'Bad Things', which features as the theme tune to HBO series True Blood. Lyrically, it's the strongest track on the album.
In a recent interview, Burns attributed influence on the album to time the band spent in Havana where they worked with singer and guitarist Amparo Sanchez, which can be heard clearly on 'No te Vayas' and 'Puerto' – both of which are sung part in Spanish to Latin rhythms. 'Para', which was released in June, was rumored to almost not to have been included on the album, its brooding lyrics and rich catchy melody make it an easy listen and it is suited to a stadium. An excellent rendition of the song, recorded with a full orchestra on their recent visit to Austria, can be found just a click away on Youtube. 'Hush', the penultimate track matches Burns soft whispering voice against the gentle and growing strums of his guitar. It also features Paul Niehaus on both his trademark pedal steel and the ole' Moog synth.
http://www.anti.com/catalog/view/196/Algiers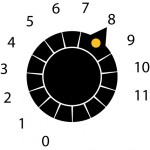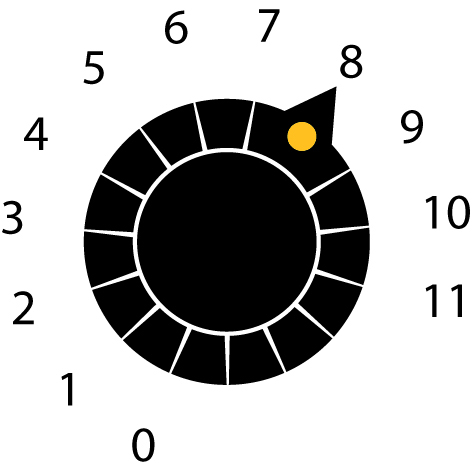 Release Date 10/09/2012 (City Slang)