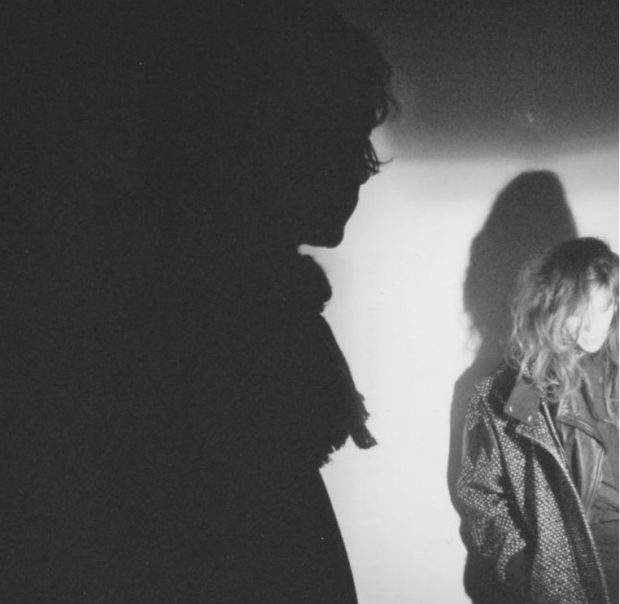 American dream pop duo Beach House release the new video for 'The Traveller', taken from their latest record Thank Your Lucky Stars (2015).
In this video, the imagery most definitely matches the loose socketed sound. Dreamy, slightly ethereal, Victoria Legrand's vocal soothes the synth and guitar whilst the distorted 80's VHS style movement unfolds. Directed by Jenifer Juniper Stratford, the band have certainly kept up this dreamlike aesthetic which not only surrounds them as a project but can also be heard in the music itself.
Beach House have very relaxing music but can often disturb and be cold with its beauty. The idea of it being too good to be true, or too nice to have good intentions springs to my mind. It's a great little video, waxed and painted in vibrant colour and fading moments like clouds across a sky. It's hard not to describe anything about Beach House without using words connected to sub conscious states or rapid eye movement, even if Scally and Legrand get salty about the labels. Well, we can only be honest, it's light and fluffy with the occasional sharp intrusion; often stinging.
Beach House Facebook | Twitter | Official