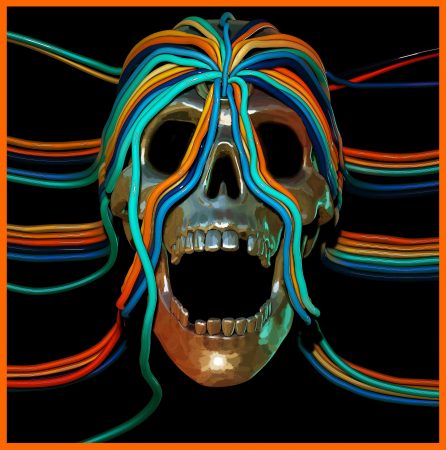 Today, the ever-industrious John Dwyer releases the latest video, 'Stunner' from OSEES forthcoming album, 'Intercepted Message'.
Dwyer describes the album as "A pop record for hard times" and "Early grade garage pop meets proto-synth punk suicide-repellent".
Judging from the singles released so far, it is guaranteed to be a blast.
'Intercepted Message' will be released via In the Red on 18th August 2023.