The chorus of 'The World Could Turn' – the fifth track on Cherry Ghost's third studio album Herd Runners – sums up its underlining tone perfectly: "Haven't you heard, in a heartbeat, the world could turn. For every end there's a beginning, what's a life if not for living, you see the way it just keeps on spinning, so sit tight, we'll try to get through this alive."
Herd Runners is described by publisher Heavenly Recordings as "10 perfectly crafted tales of heartbreak and hope", and it's hard to argue with that. Tinged with melancholy, as with creator Simon Aldred's previous recordings, this gently uplifting album is also injected with a knowing optimism, creating an audible comfort blanket for anyone looking for a chink of light at the end of the tunnel.
Intended or otherwise, the Bolton-born singer-songwriter's departure from his darker side offers a perfectly-timed pep talk for a lost generation struggling to get back on its feet. Its spring release just adds to that feeling of rebirth and reawakening. If anyone has the right to deliver such a message in these troubled times, then the 39-year-old northern troubadour is well placed. Aldred has had to fight hard to follow his dreams, gigging away until his early 30s before finally being invited on to the first rung of the music industry ladder. He grabbed that opportunity with both hands to record the critically acclaimed Thirst For Romance.
Since that 2006 release, the journey to Cherry Ghost's current reincarnation has been equally winding. Dropped by his record label during the recording of his second album – despite picking up an Ivor Novello award for the single 'People Help The People', which was recently covered by Birdy with international success – Aldred ended up self-financing his follow-up Beneath The Burning Shoreline. That was co-written by members of his touring band, but for Herd Runners the Manchester-based musician has reclaimed full control, laying down the tracks at Sheffield's Yellow Arch studios with long-time Richard Hawley collaborator Colin Elliot. The end result is arguably Cherry Ghost's most polished effort to date.
The whole thing saunters along on a cloud of strings, horn and slide guitar to provide a perfect soundtrack to the onset of summer. No single track breaks the mood, while Aldred's fragile yet velvety voice has a happy knack of sugar-coating some of the album's more haunting messages, as in the ode to loneliness and lost love 'Drinking for Two'. The combined effect is like a pressure release valve for the soul.
By the time Herd Runners drifts into its ethereal climax, 'Joanne', I guarantee that whatever your state of mind to begin with, you will already have floated off to an altogether more peaceful place.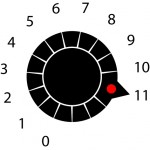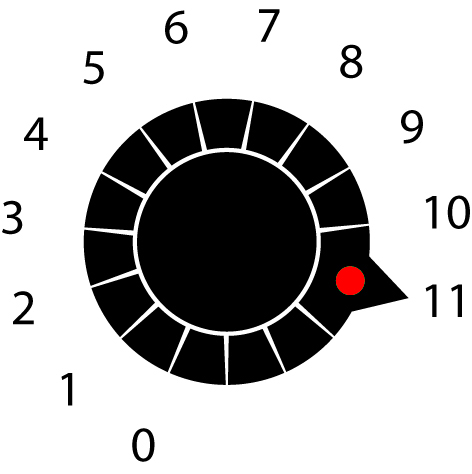 Release Date 12/05/2014 (Heavenly Recordings)