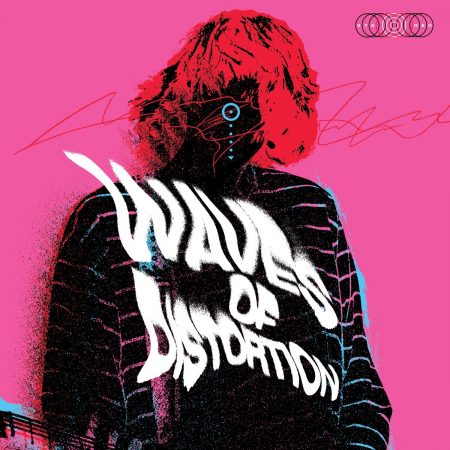 Showing no signs of winding-down after Record Store Day, April ends with more releases than you could shake a highly adhesive stick at. There is plenty to dip into in our weekly roundup which contains a huge variety, from conventional song structures to the weird and wonderful, from established names to less celebrated artists.
Braids – Euphoric Recall
Highly appealing Canadian experimental pop, a supernova swirled up in a suite of bold, melodic, symphonic pop songs and glitchy electronics.
Skinny Pelembe – Hardly The Same Snake
The songs are assembled by sampling instrumentation originally recorded live. The sound is far-reaching and technicolour; genre-agnostic, incorporating jungle-inspired rhythms, saloon-style pianos, low-slung indie-rock and Afrobeat-meets-8-bit-riffs.
Various – Waves of Distortion (The Best of Shoegaze: 1990 -2022)
Compilation covering acts tagged as part of the early Shoegaze boom like Ride & Slowdive through to current practitioners like Horsegirl & bdrmm.
A Cloud Of Ravens – Lost Hymns
Post punk duo with hints of Killing Joke in their dark rock melodies.
Hawkwind – The Future Never Waits
New studio album from space rock legends.
JFDR – Museum
The project of Icelandic experimental singer, songwriter, and multi-instrumentalist, Jófríður Ákadóttir, with beautifully unfurling melodies and subtle percussion propelling songs upwards.
Withered Hand – How To Love
UK indie folk/rock troubadour with guest appearances from King Creosote & Kathryn Williams.
Martyna Basta – Slowly Forgetting, Barely Remembering
Polish composer performs on guitar, voice, manipulated field recordings or zither, achingly precise in her sense of detail.
Tiny Ruins – Ceremony
New Zealand indie-folk. Orchestrated folk, its songs "chapters" of a saga set on the shores of Tāmaki Makaurau's (aka Auckland's) Manukau Harbour.
Susanne Sundfor – Blomi
Folk-inspired Norwegian artist with a love letter to her daughter.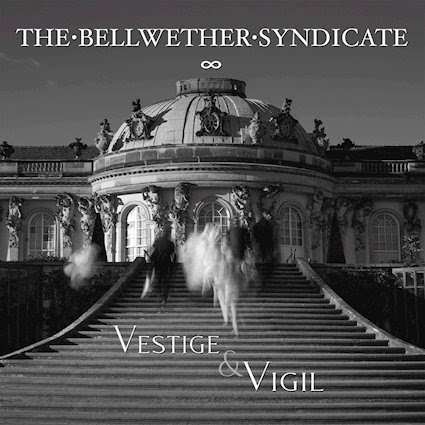 The Bellwether Syndicate – Vestige & Vigil
Alternative post punk from Chicago. For fans of Killing Joke, New Model Army, Lords of the New Church, The Chameleons, Love & Rockets, Placebo, White Lies.
Matthewdavid – Mycelium Music
Ambient pioneer with futuristic zither music.
Yune Pinku – Babylon IX
Bouncy breakbeats and swathes of atmospheric synth textures collide with hypnotic and dissociated vocals, creating a lustrous and pensive dancefloor sound.
Moreish Idols – Lock Eyes and Collide EP
Hyper-melodic guitar, sleepy-eyed murmurs glowing with unassuming poetry, blossoms of wise saxophone, rhythms that pulse and purr.
Caesar Spencer – Get Out Into Yourself
Paris-based English songwriter with a love letter to France with vintage-pop & baroque inspired arrangements.
Tin Man – Arles
Exploring a new realm of impressionistic beauty where pristine, heartfelt melodies dance delicately atop austere motorik rhythms.
The Soundcarriers – Celeste
Reissue of 2010 album. Haunting folk melodies underpinned by rhythmic static and the physicality of the totally analogue recording and mixing, baroque keyboard counterpoints and sweeping arrangements.
The National – First Two Pages Of Frankenstein
Long awaited return of indie band this time with help from Taylor Swift, Phoebe Bridgers, and Sufjan Stevens.
The Lottery Winners – Anxiety Replacement Therapy
Mancunian guitar pop with collaborations from Boy George, Frank Turner and Shaun Ryder.