If this is your first taste of Kitsuné, you'd be forgiven for being a tad confused. They currently boast a successful fashion company, Parisian clothes store and a record label. Amidst this indie frenzy  they supply the world with the quirkiest, most exciting new music on regular compilations. Now releasing compilation number nine, "petit bateau edition or the cotton issue," they have succeeded in rounding up an eclectic mix of the freshest new acts.
Being a Parisian creation, the album, of course,  features the potty-mouthed queen of  French electro pop, Yelle. Her collaboration with hip hop remixers Crookers, is a stand-out track. "Cooler Couleur" is horrendously addictive with a strangely mellow chorus, it's a far cry from Crookers usual bass-heavy, grimy sound.
The quirky collection of songs is sweeter than a bag of candy floss, whilst remaining dance floor -worthy at the same time. Kitsuné have likened it to "taking a newly born  in your arms and giving him a cuddle,"  a true, if not strange, metaphor. The comforting vibe is aided by Iceland's Feldberg, who's "Dreamin' " features sugary, female vocals with a background of handclaps and gentle acoustic strumming.
French group, Jamaica quicken the pace with  "Short and Entertaining," produced by  Xavier of Justice, making it an instant hit.  But, by far the most energetic track on the album is "Supermenz (we're not)" another French creation by DJ, Yuksek. It's daft punk-esque synths and dirty electro robotic vocals make it the coolest thing to come out of Paris since the tektonik craze.
Manchester Duo, Hurts bring the album closer to home with "Wonderful Life." A masterpiece of melancholic synth pop remixed by Arthur Baker. Guaranteed to be jammed in your head all day.
It's the kind of album you can happily stick in your CD player without jabbing the fast forward button excessively. There are no lulls in the stream of effortlessly cool indie icons. Kitsuné yet again prove that Paris is home to the coolest record label du jour.
Get your free minimix of the album here. http://drp.ly/Bk44e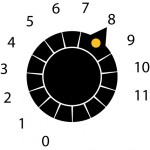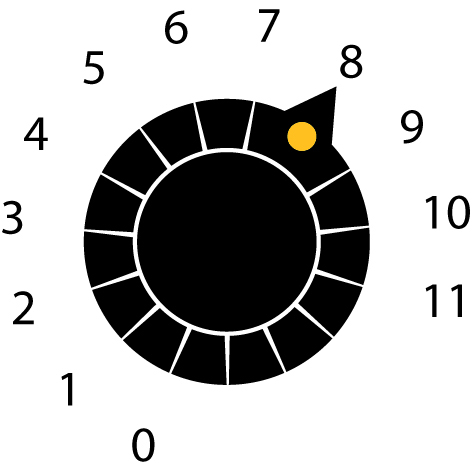 Release Date 26/04/2010 (Kitsune)