I'll never forget the first time I heard a Noisia track. I literally stopped mid sentence. I was so gripped by what I was hearing. The track stood out like a sore thumb and everything else I heard that night paled in comparison. It was so crisp, so precise, structured so perfectly. How do you make music like this, let alone Drum & Bass? Since then I've been a fond follower of the Dutch trio. The pleasure of seeing them DJ several times in progressively larger and larger venues and the chance to watch their career progress has been both a joy to my ears and a blessing to Drum & Bass.
The highly anticipated "Split The Atom", the debut album from Noisia, is released on their own Vision Records. To date the guys have clocked up an impressive number of releases on Andy C's Ram Records, Scotland's Nerve Recordings, the legendary Moving Shadows, the Neuro-funk fuelled Citrus Recordings, and a ridiculous amount of remixes and productions for such high calibre artists as Prodigy, KRS-One, Moby, The Freestylers, and most recently a link up with Hip Hop maestros Foreign Beggars has produced some most pleasing Hip Hop/Grime infused Drum & Bass. Aside from this, their infamous VIP edits of their own tracks have had DJs trading their own vital organs to get hold of a copy.
"Split The Atom" spans many genres, and with the help of several notable guests, it shows just how diverse Noisia truly are. Unlike most albums on the market, it comes with the goods, 19 tracks in total, each uniquely brilliant in its own right.
Opening track and latest single "Machine Gun" fires up proceeding…and what a track it is. Silk crisp drum work, stomach rumbling bass and a tearing hook, combined with elements of every notable genre under the sun, work in unison to completely devastate dance floors across the globe. "My World", featuring Giovanca, took me by surprise. Sounding more like an offering from the Distorted Minds camp initially, on further inspection the signature Noisia sound shines through demonstrating the seemingly unstoppable reach of their production powers. The collaborations with Foreign Beggars on "Shellshock" (going down the Drum & Bass route) and "Soul Purge" (switching it to Grime) are stand out tracks on the album. Hearing Metropolis and Vulgar Orifices flow on the tracks sends a shiver down my spine – two groups complement each other perfectly.
The mechanically storming "Stimga" & cheeky head-nodder "Diploducus" both make an appearance on the album – although already released as singles both have been re-polished and sound as fresh as ever. Breakbeat fuelled title track "Split the Atom" is unforgiving in its assault on the listener's ears. A ripping baseline and funky hooks combine to devastating effect.  "Red Heat" somehow creates a Disco induced Breaks sound (a hell of a lot better than it sounds). The collaboration with Amon Tobin produces interesting results on "Sunhammer", lending back to their old sound, the pots & pans re-surface, and things get dark. Dropping it down to 140 with "Squarefeet" Noisia switch to Dubstep where shuffling drums are driven by one of the filthiest sub basses I've heard yet in a while.
The above are only a handful of tracks on the album, and I could very easily go on to discuss every track in detail. Even the smaller tracks, such as "Dystopia" clocking in 57 seconds are mini-masterpieces. Every part of this album has been handcrafted, put together in only a way Noisia could, their sound is imprinted all over the finished product.
"Split the Atoms" was a long time coming, but rightfully so. One hundred and ten percent went into this album and it is worth every penny. I highly recommend it. It goes on general release on the 5th April 2010.
Listen: http://www.myspace.com/denoisia
Love: http://www.noisia.nl/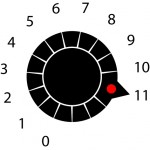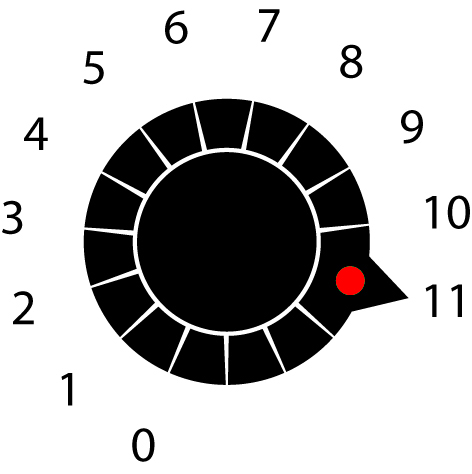 Release Date 05/04/2010 (VISION/DIVISION RECORDS)