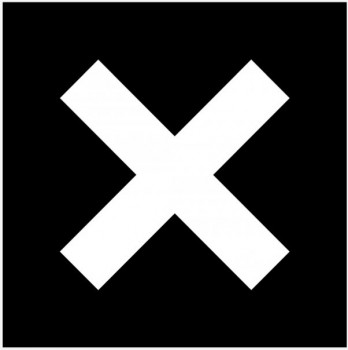 – ACADEMY 2, MANCHESTER –
South West London trio, The XX, formed a few years back while at the prestigious Elliott School, and with wrap sheet including Hot Chip, Burial and Four Tet, I know where I wish I'd spent my teenage years. After getting signed to Young Turks Records, they dropped the self-titled début album in August 2009 and proceeded to make their massive mark on the world with a truly phenomenal sound and production style that resulted in one of the best LPs to greet my ears to date.
This Saturday saw them touch down at the Academy as part of a worldwide tour. Since their album's release they've snowballed in popularity and it's evident at the show. The crowd stretch wall to wall, and all eyes are centre stage waiting for the main act.
The XX appear in sillhouette before a white screen, performing the intro to their album with exactly the kind of effortless cool you would expect. Straight away though, like their album at times, the sub bass goes ridiculously out of control and it takes a while before the engineer gets a hold on it. Occasionally the entire room shakes with Hendrix style feedback and you wonder whether they are doing it on purpose. When they get the sound right (and they do) it's perfect, though the music often makes you feel like you want to be within whispering distance, the XX comfortably take command of the whole room from front to back.
In addition to the album we also get a delicious cover of Womack And Womack's 'Tears', though it is on this occasion that some of the trademarks of their style become a little more obvious. No matter, it is irrelevant whether this was a brilliant gig or just a very good one, there is so much to celebrate about UK music at the moment, and I'm just excited about where this is all going.
Although their songs are simple, poetic and unashamedly romantic, we definitely need more of The XX and their peers to counteract what can often be a brash scene of wobble, purple or some other craziness.
by James Jepson