Too many collaborations sound like a match made in heaven, but end up in purgatory. They disappoint because the individual musician owes more to his band than he or she (or we) might think, and they have to compromise their own artistic vision to fit in with someone else's leading to a product that is half as good as it should be. Isobel Campbell and Mark Lanegan, Robert Plant & Alison Krauss, Glenn Hoddle and Chris Waddle, to name but a few, all looked good on paper, but fell flat.
The problem lies as much in the expectations of the listener as it does with the fault of the musicians. With the Broken Bells album, involving The Shins genius songwriter James Mercer and equally genius producer Danger Mouse, depending on which point you come from, you will be immediately disorientated and disappointed. If you're a Shins fans you will bemoan the fact that Danger Mouse's hip hop production techniques leave no room for Mercer's lighter touches. They act like a prison (albeit a 5 star one with Jacuzzis and a free bar) for his songs, rarely letting them become as lively or subtle as they are with The Shins. At the same time Danger Mouse is much better suited to his work in Gnarls Barkley with rapper/vocalist Cee-Lo Green where he is afforded more room to be hip hop than indie.
Buy once you recover from the fact that this is not going to be the album you want it to be, let it do its stuff away from your harassing mind, it becomes something much more exciting. Overwhelmingly, the album is surprisingly and joyfully experimental. Take, for example, the pretty orchestral outro to "Sailing To Nowhere", which is a touch of outstanding beauty. Then there's "The Ghost Inside", which could so easily be placed in The Dandy Warhols' "Welcome to the Monkey House" without even the most hardcore fan noticing. Most surprisingly is how much the album sounds like The Good, The Bad and the Queen – a collusion that came off.
I would be lying if I said that Broken Bells is as good any of The Shins albums, what is? I'd be lying too if I said that Danger Mouse had never been better, he has. But equally, I'd be lying if I said that this album fell flat, and listed it with those I listed at the beginning of the review. If anything, this album demonstrates the depth and diversity of the talents of both musicians, and is ultimately more thrilling and surprising than it is initially disappointing.
Buy it, but leave your expectations behind.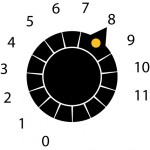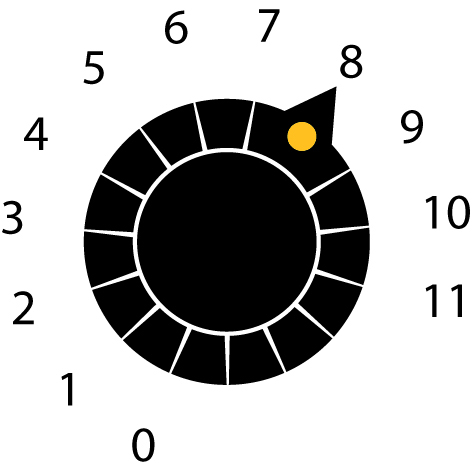 Release Date 08/03/2010 (Columbia)