One thing that struck me when watching the Brits is how much of this awful pop-pap-r&b gunk we are spoon fed is not so much sung as shouted by whatever latest overdressed, overhyped bint some major has so delightfully delivered unto us.  And then you putThe Sea into your CD player, hit play, and you realise there is hope, there is another way… that people are still prepared to use delicacy in a vocal, atmosphere to convey mood and feeling, and are not happy just to belch such offerings forth.
The Sea is Rae's sophomore album, the follow up to her eponymous debut.  It is also her first output since the tragic death of her husband Jason Rae, and it's impossible not to feel that pain underpinned in the lyrical flow of the songs, indeed as mellifluous as the movement of the sea itself.  This album is subtle; perhaps more of a slow burner than the immediacy of the first album that propelled Bailey Rae centre stage.  And it touches many points… soul, funk…a kind of indie-jazzy cross-over that combines the organic interplay of real musicianship with Rae's smokey-smooth vocals.
The album starts to really warm up towards the mid-point, with tracks like The Blackest Lily and Closer almost magically moving around the room.  The songs have the confidence not to overstate themselves… there's no excess salt heaped upon these deep grooves, and the album is also concerned with mood and atmosphere to engender feelings in the listener.  Perhaps some of that feeling came through from the fact the album was recorded mainly in our own fair city.  One can only hope…
Put The Sea on your stereo when everyone else is out, turn out the lights, close your eyes, and let yourself be castaway….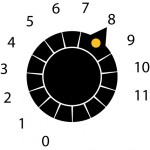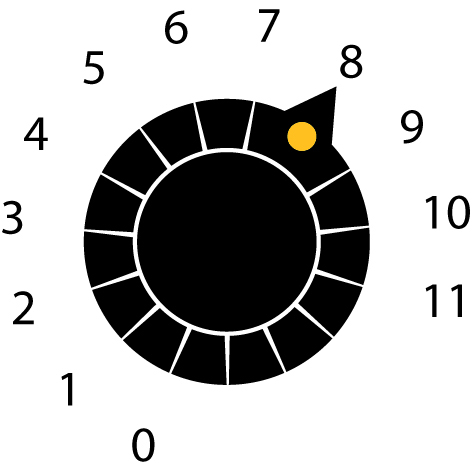 Release Date 01/02/2010 (EMI)