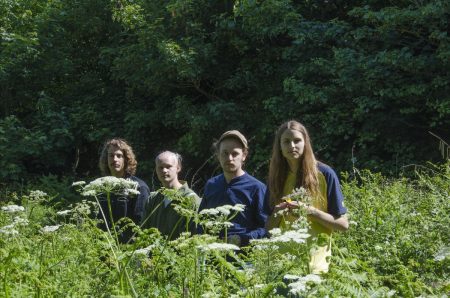 York band Bull have announced new single 'Green' to celebrate signing to EMI Records. The band and EMI are working alongside Young Thugs, a York based record label that releases, records and promotes music from the North of the UK.
Bull were formed in 2011 by vocalist and songwriter Tom Beer and guitarist Dan Lucas with a mission to simply make the music they wanted to listen to, inspired by their 90's heroes such Pavement, Yo La Tengo and the Pixies. They've played support shows for the likes of Squid, The Orielles, Pip Blom and Spiral Stairs.
They have become the first York based band to sign a deal with a major record label since Shed Seven in 1993.
 Bull Official | Twitter | Facebook | Instagram